24 Gold regards its service as a means of expressing its esteem for both its jewelry industrial customers and its personnel. Guided by loyalty to these years of service to preserve & maintain time-honored standards of quality and services have made their mark in history as a precious metals company.
WE BUY AND SELL PRECIOUS METAL
Canadian Bullion Dealers
If you are looking to trade with bullion dealers in Canada, at 24 Gold, we offer tangible assets in Gold, Silver, Platinum and palladium. Gold 99.9%, Silver, 99.9% Platinum 99.5%, and Palladium 99.5%. We offer competitive prices according to functions of financial markets based on the quantity requested.
We carry brands from the following countries:
America, Australia, Austria, British, Brazil, Canada, China, Germany, Japan, Mexico, South Africa, Swiss and Switzerland.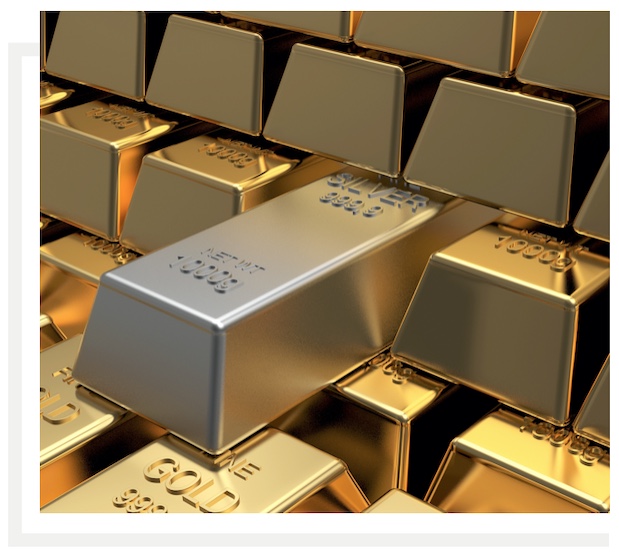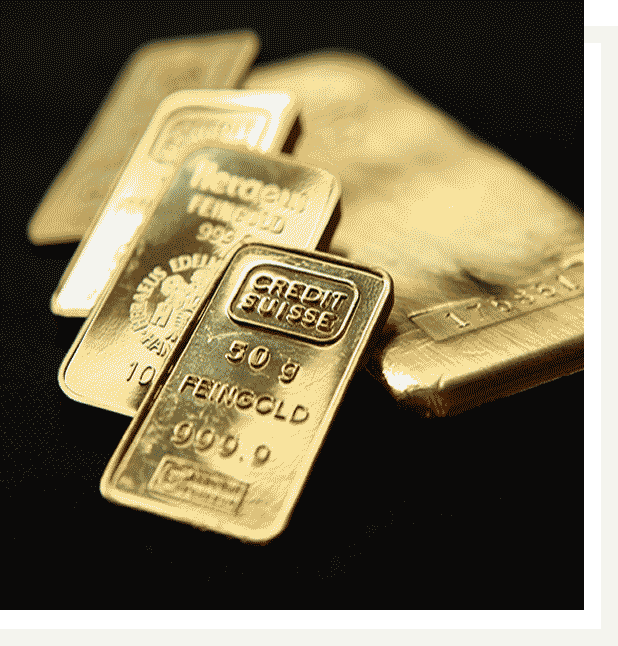 BRANDS WE WORK WITH
Royal Canadian Mint
Austrian Mint
RSBL
United States Mint
Perth Mint Australia
Johnson Matthey
Asahi
Metalor
Heraeus
Argor Heraeus
ESG
LEV
Laxmi
Umicore
Engelhard
Elemetal
Credit Swiss
PAMP Swiss
Valcambi Swiss
First Majestic
Repulic
Rand Refinary
Scotiabank
ScotiaMocatto
TD Bank
Munze Osterrich
Simply contact us via telephone and one of 24 Golds' employees will help you place your order after verifying your information. Each order, regardless of its size, receives the same care and attention.
24 Gold provides its valued customers with fast & reliable shipping. Cost depends on the destination and order amount. Our shipments are always covered by insurance. A signature is required upon delivery.
24 Gold offers pricing according to the live market price depending on the price fluctuations in the financial markets based on the quantity requested. Check metal prices here https://www.24gold.ca/metal-price
BULLION PAYMENT
Bank check, Wire, Transfer, Draft & Cash are all accepted as payment.
If you want to pay cash, you can do so and receive your purchase immediately. For some orders, 24 Gold reserves the right to request documentation such as a valid driver's license. Once our banking institution confirms your payment has been received, you will receive a copy of your purchase invoice and we will release the metals order or shipment.
Also, we provide the highest insured security storage. The storage facilities we offer are a perfect setup for both institutional investors and private persons. Your precious metals are always insured against all insurable risks.
We don't issue payments to third parties.
We don't accept payments issued by third parties.