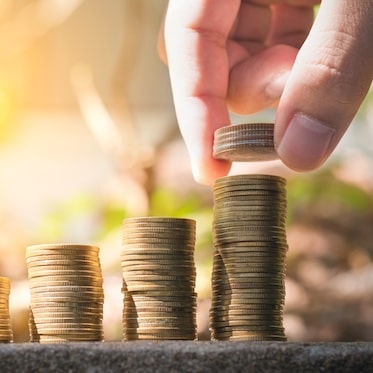 Precious Metal Investors Toronto
24 Gold offers tangible assets in Gold bars, wafers, and bullions at competitive market prices.
Buy gold bars and Canada gold coins, and many other precious metals to diversify your assets in unique tangible forms. Precious metals are an alternative but trustworthy asset to invest in since it has real, inherent value. While cryptocurrency plunges up and down, precious metals remain a hard asset that are finite and irreproducible.
Make a premium investment at excellent prices.
You can choose from our premium range of bars, bullion, coins, or wafers in gold, silver, palladium, or platinum. We have products from the home country – Canada gold bars, Canada silver coins, etc.
As well as this, we also offer brands from countries like Austria, America, Germany, Japan, China, South Africa, Mexico, Brazil, and Switzerland. Isn't that neat?
Need any more reasons to choose 24 Gold Group?
You can view our transparent prices on our metal prices page and all investments individually on our Products page.
Shipment is always secured end to end with a signature required from customers on receiving their package. Our storage facility is insured and highly secure.
Payment and orders are very convenient with a range of options like Bank Check, Wire Transfer, Cash, or draft.
For the purposes of safety, we also never accept payments from or process payments to any third parties.
So what are you waiting for? Make an investment that will last for generations today!