Trade your old jewellery
You must have scrap or old gold or silver jewellery lying around in your closet.
Trade your old jewellery at an experienced and professional gold firm platform that offers the right price.
WE BUY OLD JEWELLERY
24 Gold Group Ltd. is a Toronto-based premium industry that offers precious metal buying services.
You trade your old gold, silver, or platinum jewellery with us at the highest cash value.
We offer metal refining services, and we deal in the bullion too. 24 Gold Group Ltd. offers the best price to its buyers, even if their want to buy old jewellery in Canada has some wear and tear.
We believe in providing 100% satisfaction to our users.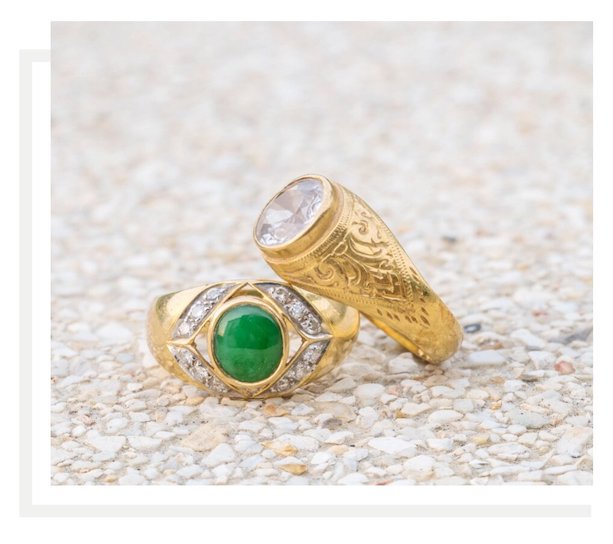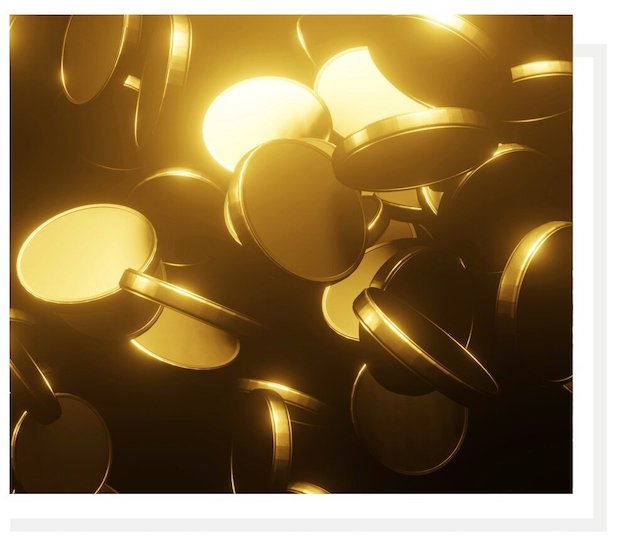 TRADE YOUR OLD JEWELLERY
Do you want to get a considerable price for your old jewellery? Are you looking forward to a reliable and authentic platform?
If yes, 24 Gold Group Ltd. is your one-stop solution for refining and bullion needs.
You can review and monitor the latest prices of gold, platinum, and other metals on our website. The information helps our users to get a transparent view of the cost in real time.
At 24 Gold Group Ltd., we take scrap jewellery and carry out the refining process based on the best industry standards to ensure that you get the best value for your refined jewellery. We carry out the refining process as soon as we receive the old jewellery from our clients.
If you are want to get an excellent price for your old jewellery, follow the below steps:
Provide detailed information about the jewellery to our team.
We will inform you about the whole process through which you can send your old gold, silver, or platinum jewellery to us. Our team will analyse it thoroughly.
We will procure your old jewellery, and send you the right amount via bank cheques or wire transfers.
Why Choose 24 Gold Group Ltd. to Sell Your Old Jewellery?
Clients can receive their payment through different options like cash, bank check, wire transfer, exchange through bullion or bar coins, etc. We don't accept payment issued by third-partys, nor do we issue payment to third-partys.
According to the market rate, 24 Gold Group Ltd. procures your jewellery according to industry-grade standards. There is no hidden fee charged while we transfer the cash value to the owners.