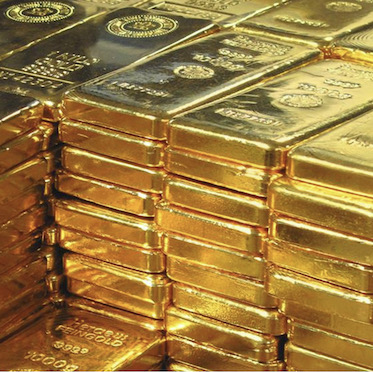 BULLION DEALERS
24 Gold prides itself on making a mark in the Gold trading niche since 1987 and making its mark in history for premium services and hundreds of satisfied customers.
24 Gold buys and sells premium precious metals
If you're looking to buy gold in Canada or Canadian silver bars are on your mind, 24 Gold is the choice that hundreds have turned to. We offer Gold 99.9%, Silver 99.9%, Platinum 99.5% and Palladium 99.5%. We offer these tangible assets in various brands from a range of different countries, so you have a vast selection to choose from.
What we offer:
We offer brands from some European countries renowned for their quality like Switzerland, Austria, Germany, and Great Britain. We also have brands from Asian countries where gold is revered, like China and Japan. We also trade in precious metals from the heart of the gold trade in South Africa. Of course, brands from our trusty neighbors, America, Brazil, and Mexico, are also part of the mix. It goes without saying that Canadian brands are also included.
Here are the Brands that work with us:
Royal Canadian Mint
Austrian Mint
RSBL
United States Mint
Perth Mint Australia
Johnson Matthey
Asahi
Metalor
Heraeus
Argor Heraeus
ESG
LEV
Laxmi
Umicore
Engelhard
Elemetal
Credit Swiss
PAMP Swiss
Valcambi Swiss
First Majestic
Repulic
Rand Refinery
Scotia Bank
Scotia Mocatto
TD Bank
MUnze Osterrich
Bullion Payment
We offer a variety of payment methods like:
Bank Check
Wire transfer
Draft
Cash
Keep in mind that you can be asked for valid documentation such as a Driver's ID to verify your identity. Note that you will always receive a copy of your purchase invoice.
Note:
We don't issue payments to third parties.
We don't accept payments issued by third parties
Security
We offer the most secure storage facility. For individuals or institutional investors, the storage facility ensures your metals are always insured against all insurable risks.
Pricing
Prices are determined according to the live market rates and price fluctuations.
Secured shipping cost
24 Gold provides fast and reliable shipping that is always insured. A signature will be required on delivery to avoid discrepancies. The cost will be dependent on distance and order amount.
Ordering
Ordering at 24 gold couldn't be simpler. Give us a call on our toll-free number +1 (855) 214 2442. Our helpful 24 Gold employees will guide you after verifying your information. Whether big or small, each order receives the same care and attention to detail. So if you're looking to buy gold bars in Toronto or Canadian Silver bars, call us today!