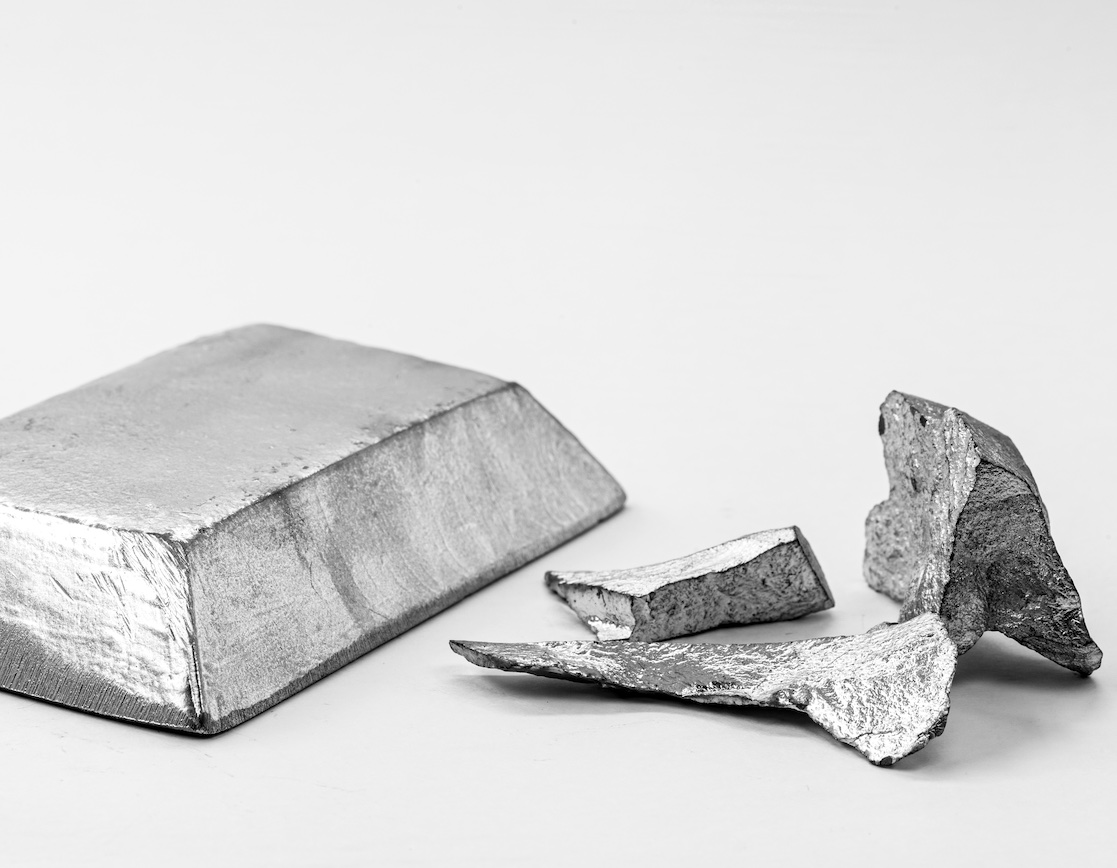 Palladium Refining Toronto
Your Trusted Palladium Refiners in Canada | Palladium Refining From The Best Experts In The Industry
"Palladium is 30x rarer than gold."
When it comes to rarity, palladium leaves precious metals like gold far behind. So naturally, people tend to get very concerned when even discussing palladium refining in Canada. But this should not be your concern when you choose someone reliable like 24 Gold for palladium refining in Canada.
Palladium refining requires skills and knowledge, a rarity in today's refining industry. As a consequence, it becomes imperative you pick a trusted palladium refiner like 24 Gold. We have the right skill sets and expertise to provide Canada's best palladium refining services.
Our experts have been in this business for years, giving them the time to learn and hone their palladium refining skills. Besides that, we ensure you enjoy our services at highly affordable prices without any compromise on quality. So rest assured, we can ascertain that we won't waste a single scrap of your palladium.
Professional and Seasoned Palladium Refiners in Canada
The world already has a massive shortage of precious metals, and the demand keeps increasing by the day. Given the rare nature of palladium, it is important to refine your metal only by experts who understand what they are doing. Appointing an amateur for the job can cost you dearly and degrade your palladium's quality.
This is where our competence and expertise come to your rescue. We have been in this business for ages, and our experts understand palladium better than almost anything else you can think of. We know the right tactics to minimize wastage during refining and give you the best services at all times.
We make this possible with advanced tools and technologies readily available. This allows us to ensure compelling purity and efficiently give you the rightful compensation. In addition, we always cherish transparency, which is one of the many things our professionals can offer you.
Our Distinct Approach Towards Palladium Refining in Canada
After years in the palladium refining business, we have learned much about this industry. We make sure to pass on this wisdom and apply the same in our palladium refining work. This allowed us to curate a distinct approach towards palladium refining that ensures far better results than any other approach.
We Start With Examination: The first thing we do is examine the palladium you brought to us. This gives us a rough idea about the weight and quality of the material. You can even ship your palladium to us from varied locations across the globe and experience superior and more convenient palladium refining in Canada.
Then We Move On to The Melting: The next step is to melt the palladium, which will take about 15 to 30 minutes tops. This is where things get interesting with our unique open-door policy. This means you can view the melting process with your own eyes and get an idea of how things work at our palladium refinery Toronto.
Rigorous Testing: Now that your palladium has turned into a thick liquid, we must conduct the real test. This is where we leverage our advanced tools and technologies to get the correct figures and determine the right value of the palladium. This accuracy will be of great help in the following step.
Fair Compensation To Seal The Deal: The final step in the process is compensation, where we pay you based on the value of your palladium. It is worth noting that this value might vary based on the current market prices of palladium. You can receive the payment with any of your preferred modes.
Why Should You Choose Our Palladium Refinery in Canada?
Palladium is one of the rarest metals on the planet, and handling it with complacency can cost you dearly. So you must choose a reliable palladium refiner to get the best value for your metal. Fortunately, your search ends here with 24 Gold because we have the qualities to deliver you the best results.
Efficiency Settlements: There are many such palladium refineries that will make you wait for days before you finally get your compensation. But we are different since the efficient settlement is one of the best things about choosing us for palladium refinement in Canada.
Experience In Palladium Refining: We have been in the palladium refining business for years. This has given us enough time to understand the nuances of the task and ensure unmatched quality. So use our experience to your advantage without any second thought.
Quality Services: Apart from having years of experience, we also have a great reputation for quality services. We make this possible by leveraging cutting-edge technological solutions that thrive on efficacy and precision.
Unmatched Convenience: Customer service has always been a priority for us, and what better way to deliver better customer service than by offering effective convenience? We even provide our customers with shipping services to help them refine their palladium from the farthest location.