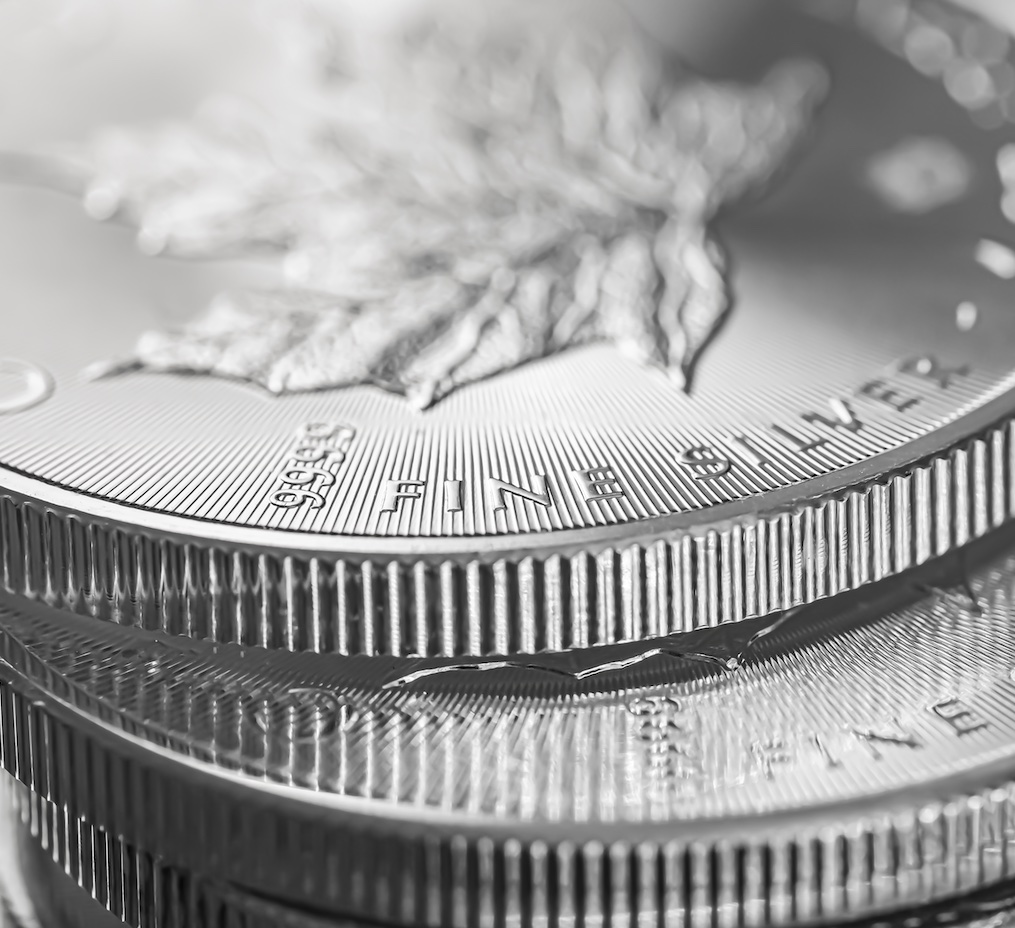 Silver Refining Toronto
Premier Silver Refining In Canada | Quality-Driven Silver Refining!
"Canada produces more than 1000 tons of silver every year."
Silver is one of the many precious metals that has been an integral part of humankind for ages. During ancient times, people used silver for trade, jewelry, and much more. Unsurprisingly this has not changed a lot since then. Even today, people use silver for many purposes thanks to the unique characteristics of the precious metal.
But the catch here is even though silver can stand the test of time; it does lose its shine with time. So does that mean you should throw away your silver? Absolutely not! 24 Gold is here to help you restore the charm of your silver jewelry with the finest craftsmanship from leading silver refiners in Canada.
Your silver can offer far more utility than you believe; if you doubt, this 24 Gold is here to challenge your belief. 24 Gold Group has restored numerous pieces of silver jewelry and ornaments, and we can do the same for you!
Competent Silver Refiners In Canada To Cater To Your Needs!
People often raise concerns about silver refining hampering the quality of their silver. Of course, this is a natural and justified concern that we acknowledge. But choosing 24 Gold means you need not bother about this concern since our experts know how to refine silver without hampering the quality of your silver.
Silver refining without exemplary craftsmanship will obviously have a detrimental impact on your silver quality. But fortunately, our years of experience have taught us to handle silver in the best possible manner. Therefore, we will take all necessary measures to ensure your silver quality remains intact.
Our experienced silver refiners in Canada have access to the finest tools and equipment to help them ensure unmatched service quality. Hence we are someone you can always trust with all your silver refining requirements.
Quality-Driven Approach Towards Silver Refining!
Silver refining is no child's play. Even the slightest discrepancy can and will amount to severe consequences. Fortunately, with years of experience, experts at our silver refinery Canada have mastered this art and also curated a unique approach that ensures the best results.
We Start With Evaluation: Of course, the first typing we need to do is examine your silver quality. This means examining every single aspect, such as the quality and weight of the silver. You can even send us your silver via mail for examination and refining purposes.
Proceed With Melting: With a better understanding of the silver quality, we will proceed towards melting the metal. This is the stage where we transform your solid metal into a thick liquid. Sounds intriguing? Feel free to watch the melting process at our silver refinery Canada.
Now, We Got To Test: After we have transformed your silver into a thick liquid, it makes it easier for us to carry out tests on it. We use advanced XRF technology to determine the purity of the metal and ensure fair compensation. The better the quality, the better the compensation you get.
Finally, Compensation: With a better understanding of the silver concentration in your metal, we can compensate you accordingly. But remember, this compensation might vary based on the price fluctuations within the market. Regardless of everything else, we will deliver instant compensation without any hassle.
What Makes Us Different From Other Silver Refiners Canada?
Every silver refiner Canada has their shortcomings and perks, and we are no different here. But choosing 24 Gold ensures you get more perks than shortcomings. That said, some of the reasons why we are the right choice for your silver refining requirements include the following:
Industry Experts: 24 Gold has long been blessed with some of the finest and most competent talent pools in the industry. Our workers understand silver melting better than anything else. So we are the best fit for your silver refining requirements.
Fair Compensation: We understand how challenging it can be to get your money's worth in today's environment. But this should not be a concern with us since we offer unmatched transparency at all points. We will evaluate your silver's worth with respect to the market value and compensate you fairly and instantly.
Customer Satisfaction Is Always Our Priority: Every business needs profit to remain operational. But beyond profits, they also need the trust of their customers to keep going. This is why we go to great lengths to ensure you enjoy unmatched convenience and get the best customer experience at 24 Gold.
Seamless Shipping: Why should location hinder you from getting high-quality silver refining? 24 Gold is all about breaking barriers and giving you the best silver refining services in Canada. We realize that goal by offering customers the ability to ship their silver from almost every location around the globe. Our partners are here to ensure you get nothing short of efficient and secure shipping.