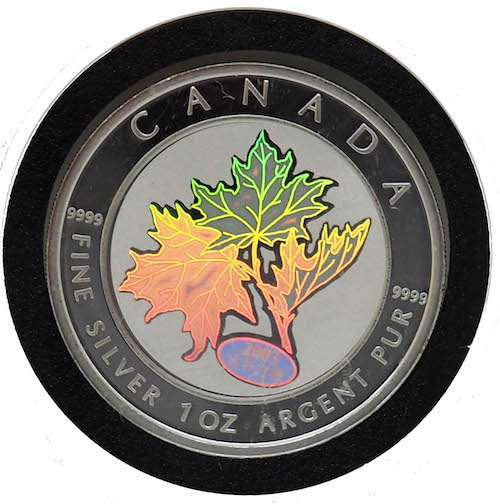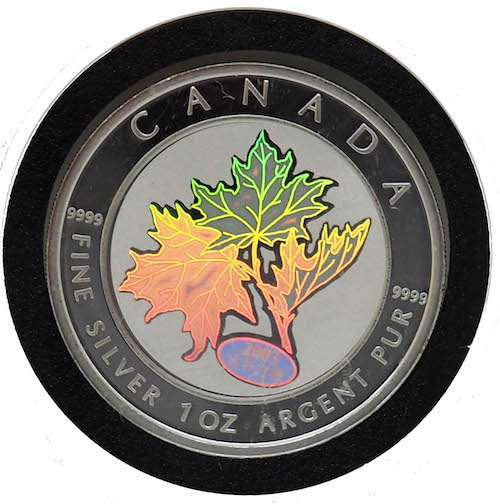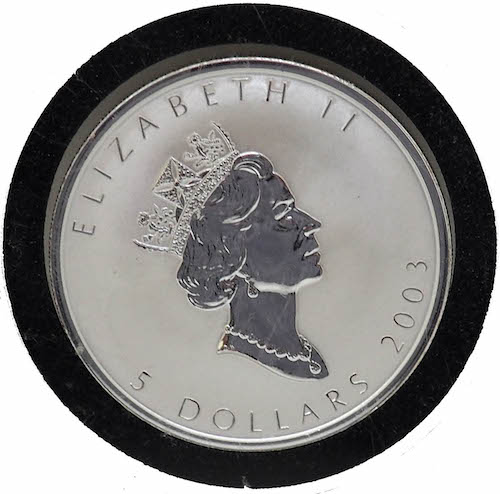 One Ounce Silver Coin Maple Leaf Royal Canadian Mint - Royal Canadian Mint
BRAND: Royal Canadian Mint
VOLUME PRICING
| Quantity | Price |
| --- | --- |
| 1-9 | CA$1,677.09 |
| 10-19 | CA$1,677.09 |
| 20+ | CA$1,677.09 |
● If you look to consider unique touches of Maple Leaf 1 Oz silver coin, then our place lets you consider such coins in the form of Royal Canadian Mint Maple Leaf to get the best touches.
● You can not only get such 1 Oz Maple Leaf silver coins in a wider variety including the right size, weight, color, and design but also get them in premium quality which satisfies you to have the right choice and find the selection at our place.
● Our wide range of 1 Oz silver coins come with a guarantee, are tested, designed with hard core effort, and with unique custom designs suited for your needs.
● We offer premium quality with great customer service. Contact us today.