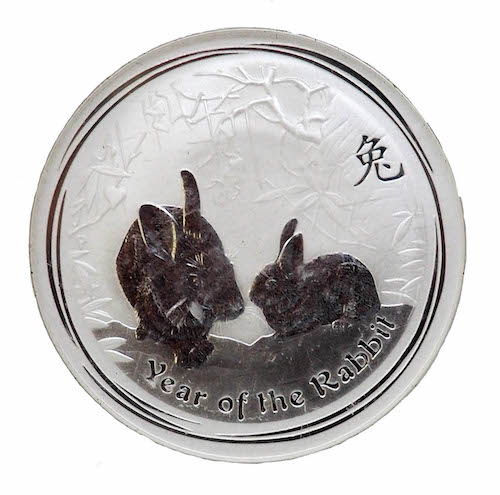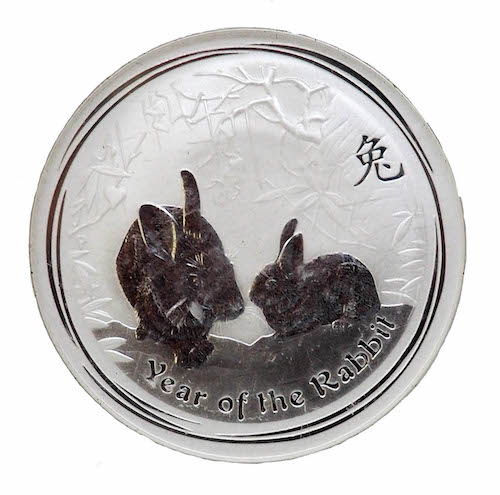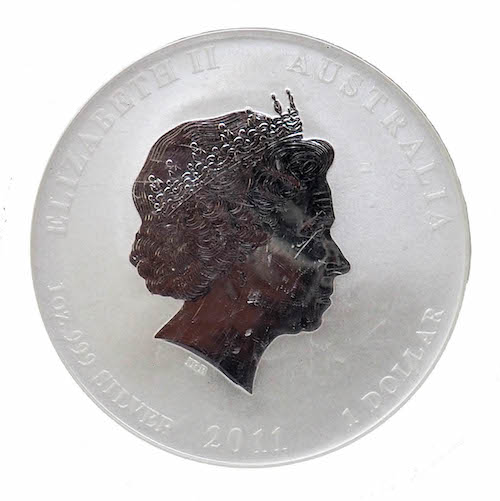 One Ounce Silver Coin Australia - Australia
BRAND: Australia
VOLUME PRICING
| Quantity | Price |
| --- | --- |
| 1-9 | CA$1,677.09 |
| 10-19 | CA$1,677.09 |
| 20+ | CA$1,677.09 |
● If you are interested in pure silver coins with Pacific influences, then 1 Oz Australia silver coins are the best option to consider.
● You would get choices to suit so you can either consider 1 Oz Australian silver coin bullion or can get novelty through Royal Australian Mint silver bullion coins 1 Oz
● We offer affordable rates for the silver Australian coins in Toronto in perfect and premium options.
● Contact us directly for options and queries. We will address your concerns and provide quality silver coins.