MON, 29 JAN 2018
24 Gold Commitment To Excellence Continues ...
24 GOLD has been serving the Canadian precious metals market since 1987.
Our new website is just another venue to help our clients to explore our services and products in a much more user-friendly and blazing fast envoironment.
Here are few examples of what you can do on the new 24gold.ca website.
Metals Price Check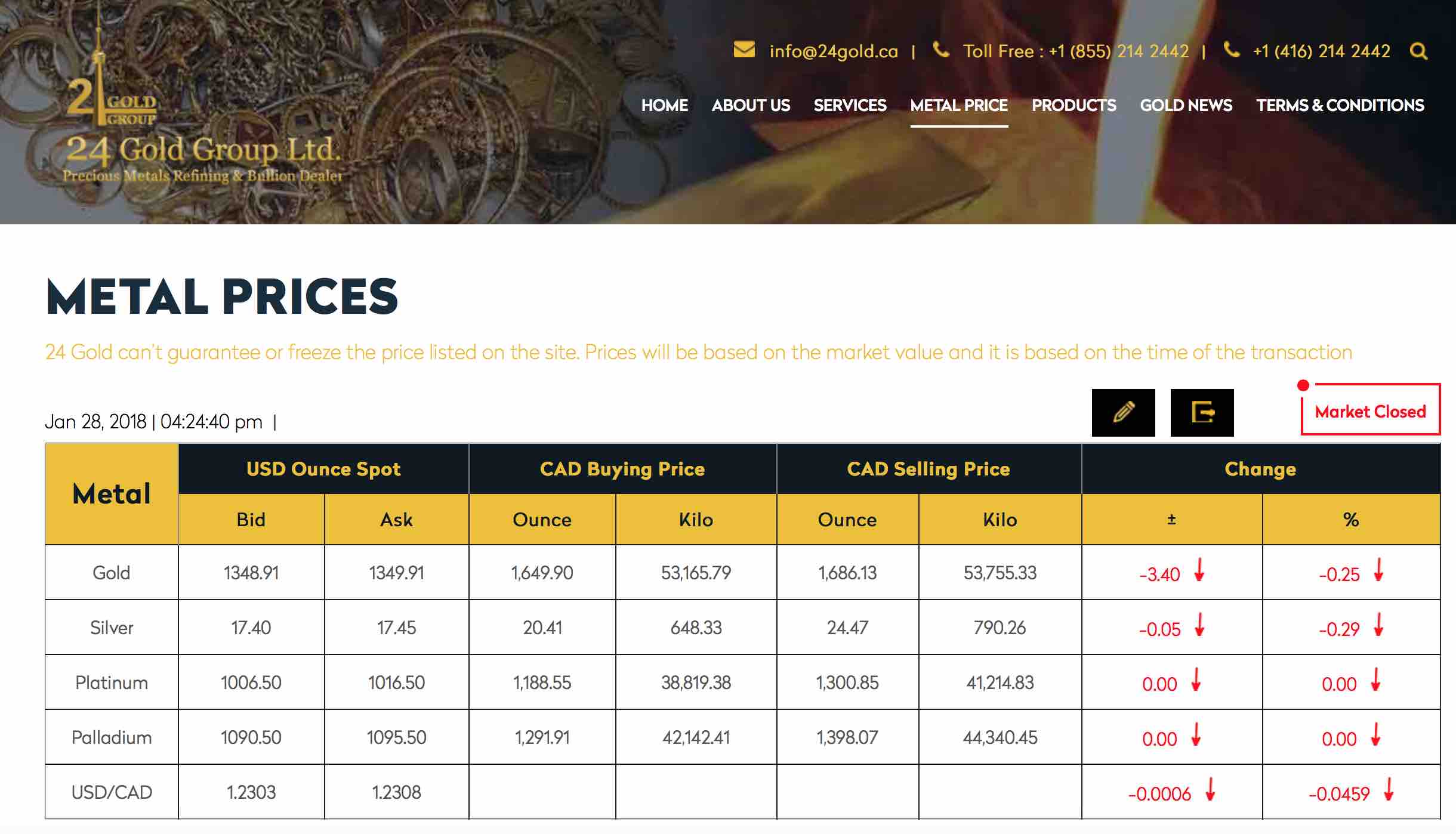 Browse Prodcut Catalouge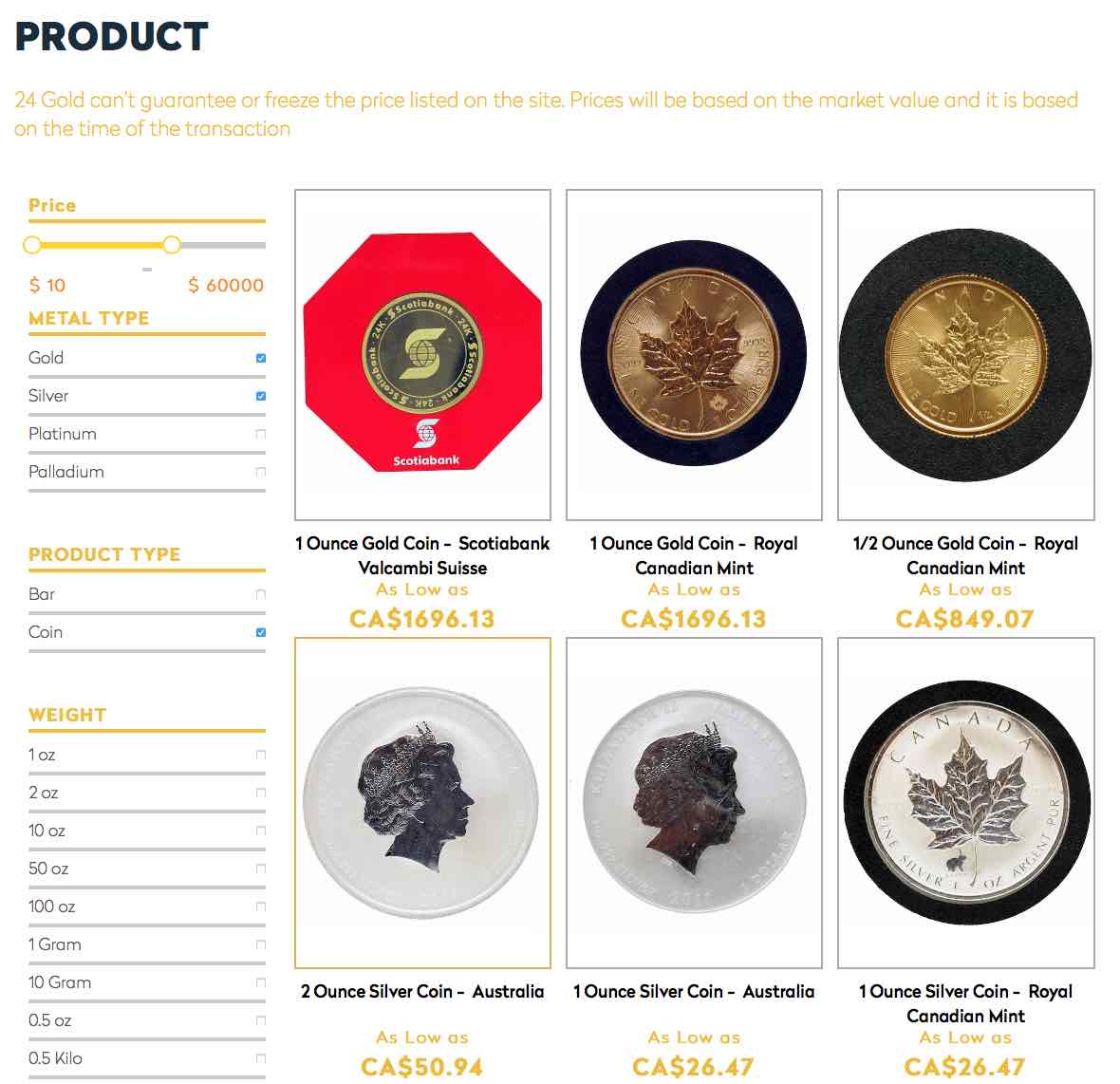 Refining Options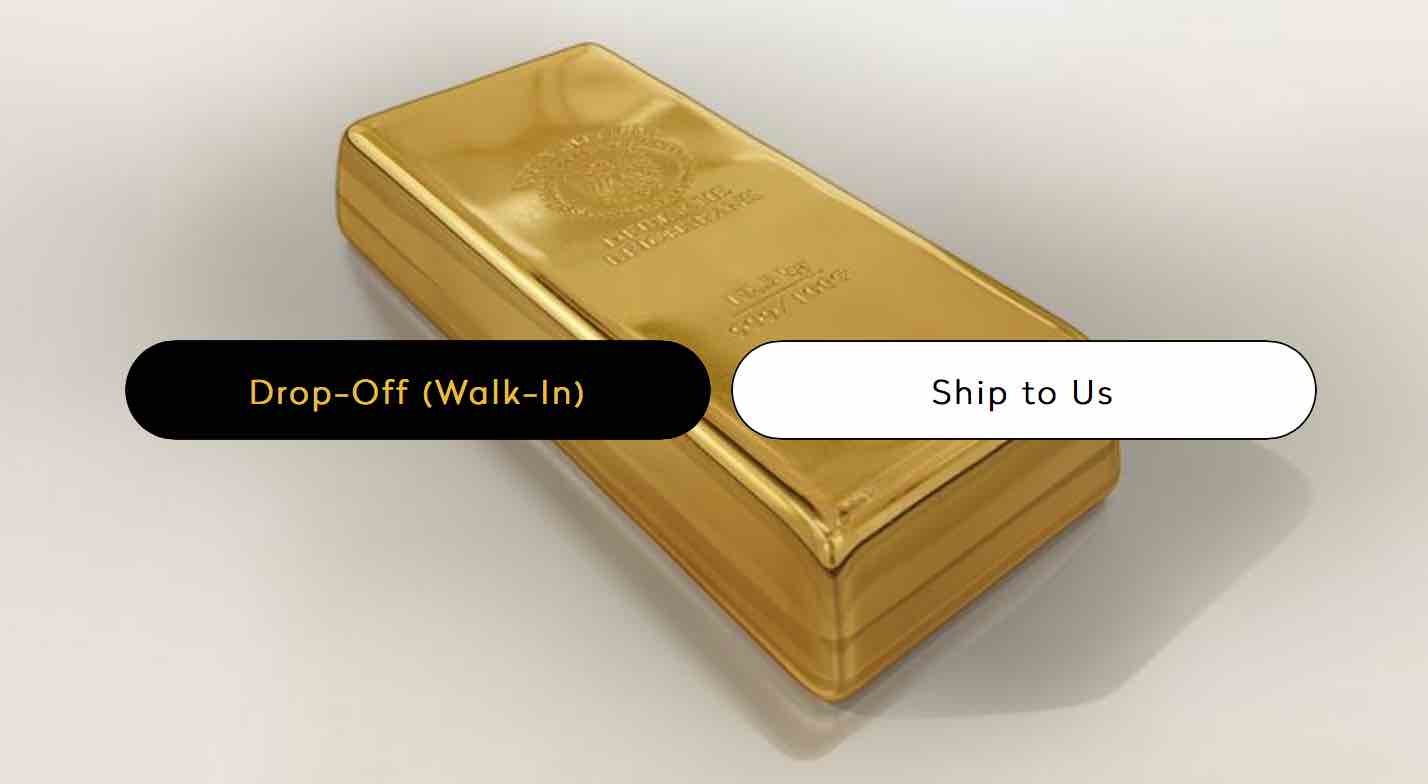 Connect With Us
By Phone - Right from your mobile phone, or from your desktop, you can start dialing and connect with us
Intrested in a product? Just click on the "Enquire" button, and the form will be populated with prodcut details and quantity. One of our executive client service representitves will get in touch with you to review your requiremenet.
We always welcome your feedback regarding our services, and any other feature that you might want to see on our website.
Please connect with us at [email protected]