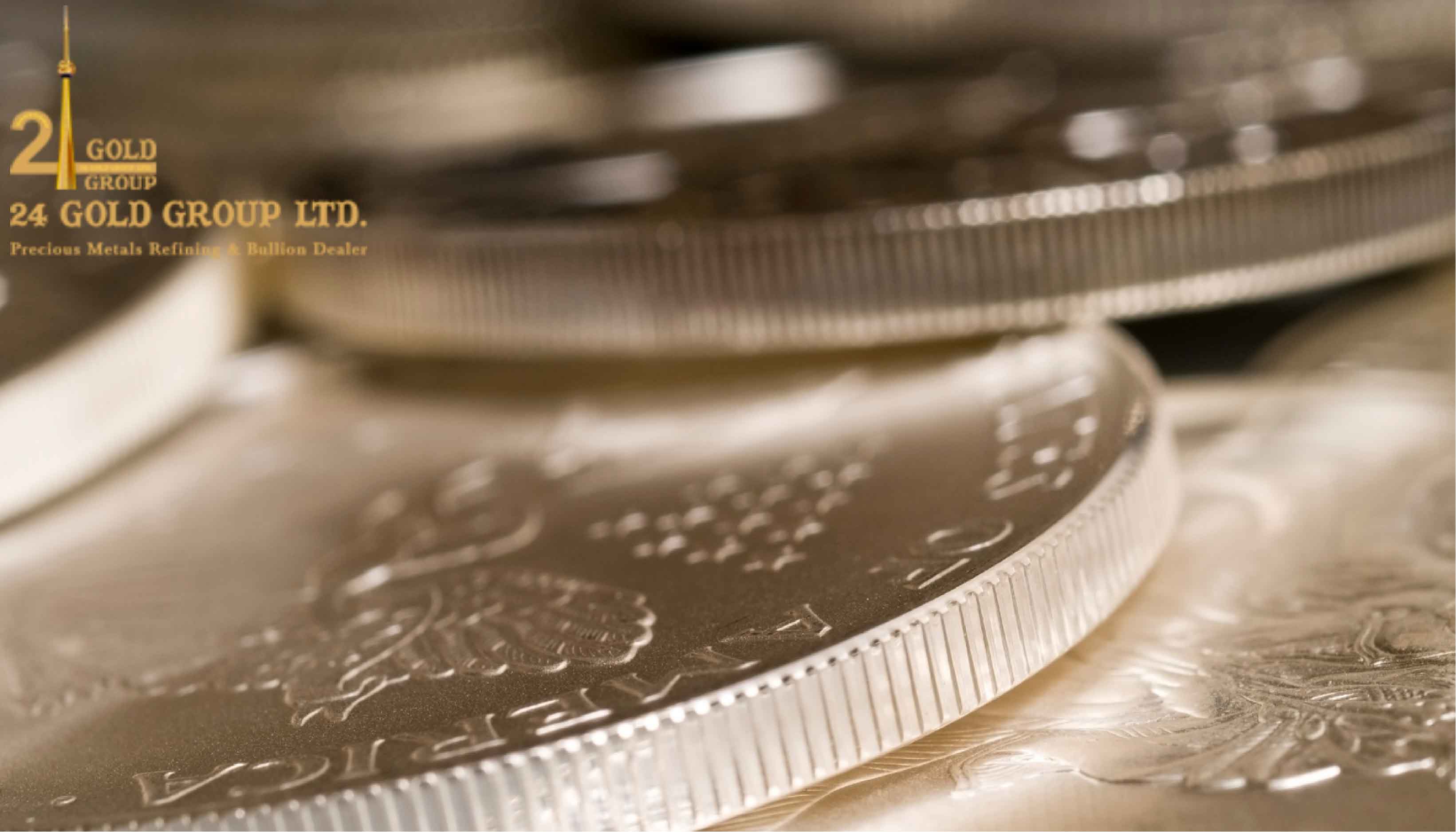 13 Feb, 2023
19 Views
How you can make money selling gold bullion
Gold bullion is a popular investment option for Canadians who are looking for a safe and reliable store of value. The demand for gold is always high, and its value tends to hold up well even during times of economic uncertainty. If you are interested in selling gold bullion in Canada, there are a few things you should keep in mind to ensure that you get the best possible price.
Understand the Value of Your Gold Bullion
Before you sell your gold bullion, it is essential to understand its current market value. The price of gold fluctuates daily, and you should check the current spot price before making any decisions. The spot price is the price of gold per ounce at the moment, and it is the benchmark price used by most dealers and investors. You can find the spot price of gold on various financial websites, such as Bloomberg or Kitco.
Choose a Reputable Dealer
When selling gold bullion, it is crucial to choose a reputable dealer. You want to work with a dealer who is honest, transparent, and fair in their pricing. Do your research and check the dealer's reviews and reputation online. A good dealer should be able to explain their pricing process clearly and be willing to answer any questions you have.
Know Your Options
There are various options available for selling gold bullion in Canada. You can sell it to a local dealer or an online dealer. Some dealers may offer a higher price if you sell a larger quantity of gold bullion. You can also sell your gold bullion through an online auction site or a gold exchange-traded fund (ETF).
Consider Taxes
In Canada, the sale of gold bullion is subject to taxes. The tax rate depends on the province you are in and the type of gold bullion you are selling. For example, if you are selling gold coins that are considered legal tender in Canada, they are exempt from taxes. However, if you are selling gold bars, you may need to pay a tax of 5% in some provinces.
Sell at the Right Time
The price of gold can fluctuate daily, so it's important to sell at the right time to get the best price. Keep an eye on the market and sell when the price is high. However, it's also essential to balance the timing with your personal financial goals. If you're selling gold bullion as part of a larger financial strategy, it's important to consider the overall market conditions and your investment goals.
In conclusion, selling gold bullion in Canada can be a profitable venture if done correctly. By understanding the value of your gold bullion, choosing a reputable bullion dealer, knowing your options, considering taxes, and selling at the right time, you can maximize your profits and make the most out of your investment.
Featured Blogs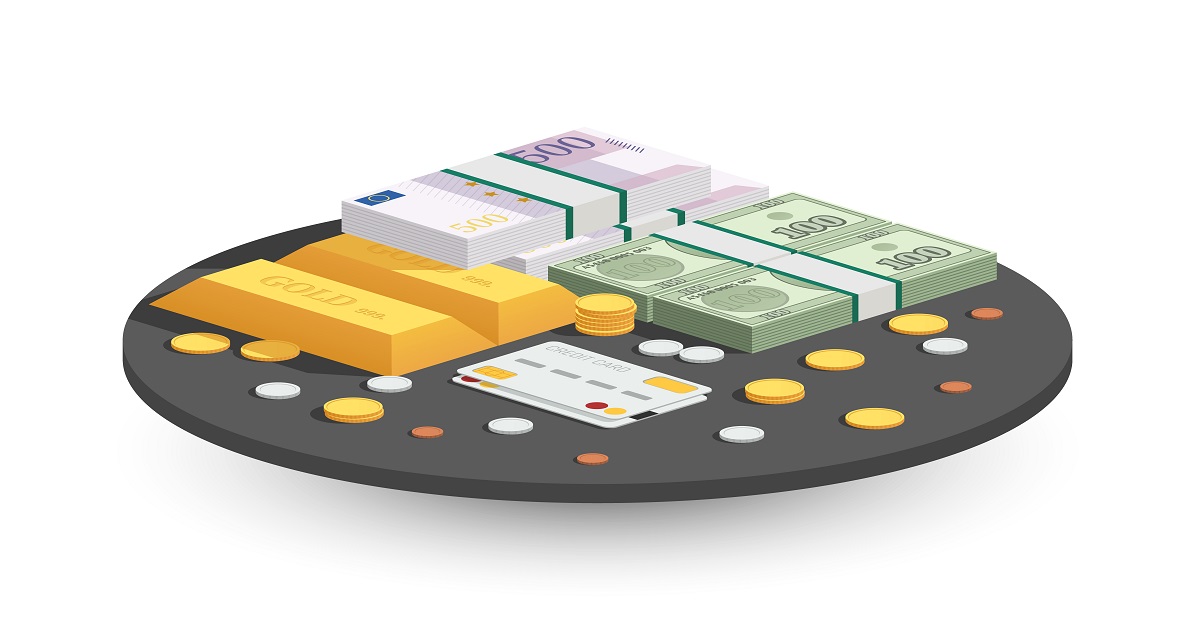 11 Nov, 2022
---
Investing in precious metals is advantageous since they are a distinct asset class, unlike stocks and bonds, are partially uncorrelated, and present special ris...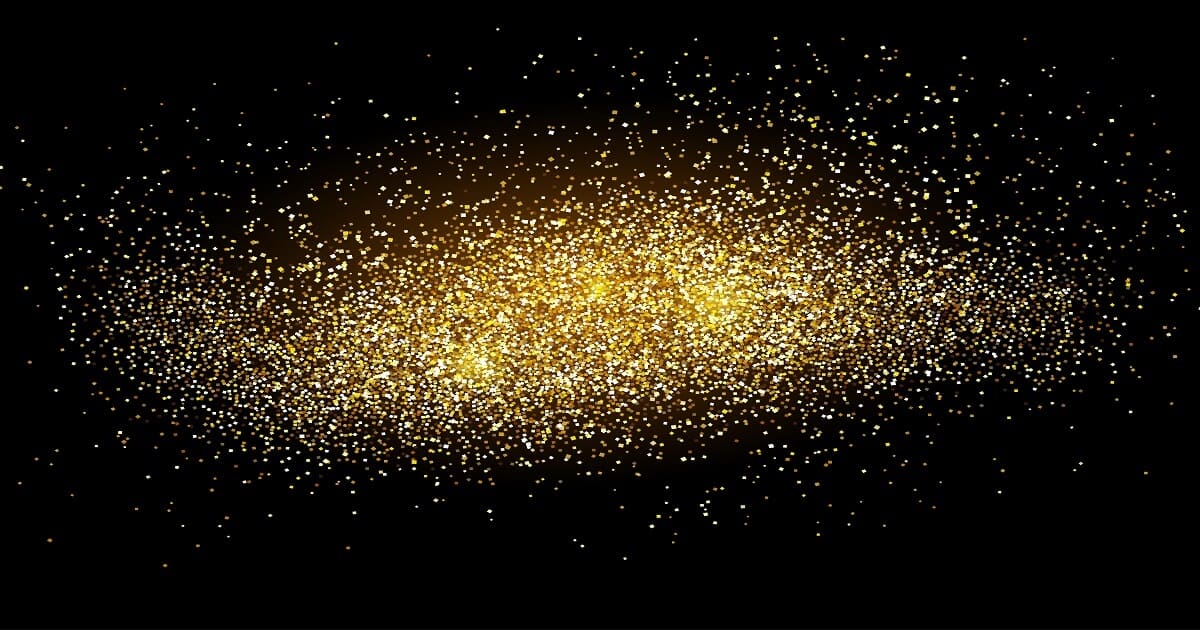 29 Sep, 2022
---
As a trader, you may have used for both recycled gold, or you may purchase bullion, but knowing how gold is refined at a gold refinery Toronto is crucial to hel...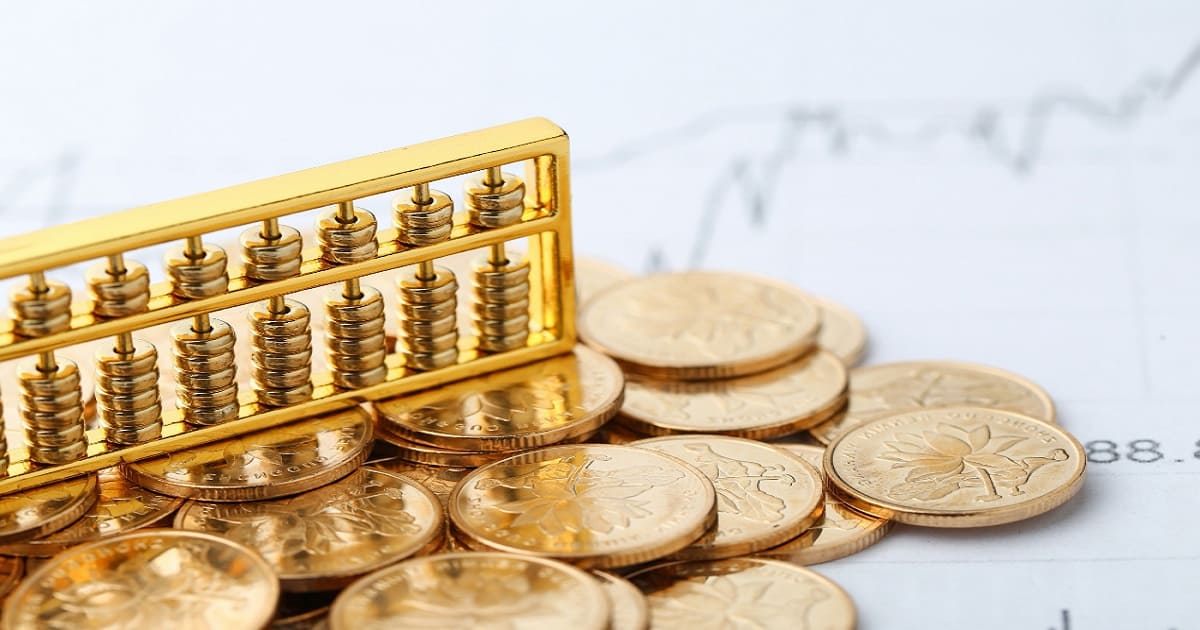 26 Sep, 2022
---
If you want to buy gold in Toronto, you should contact bullion dealers in Canada to get the best deal during your purchase.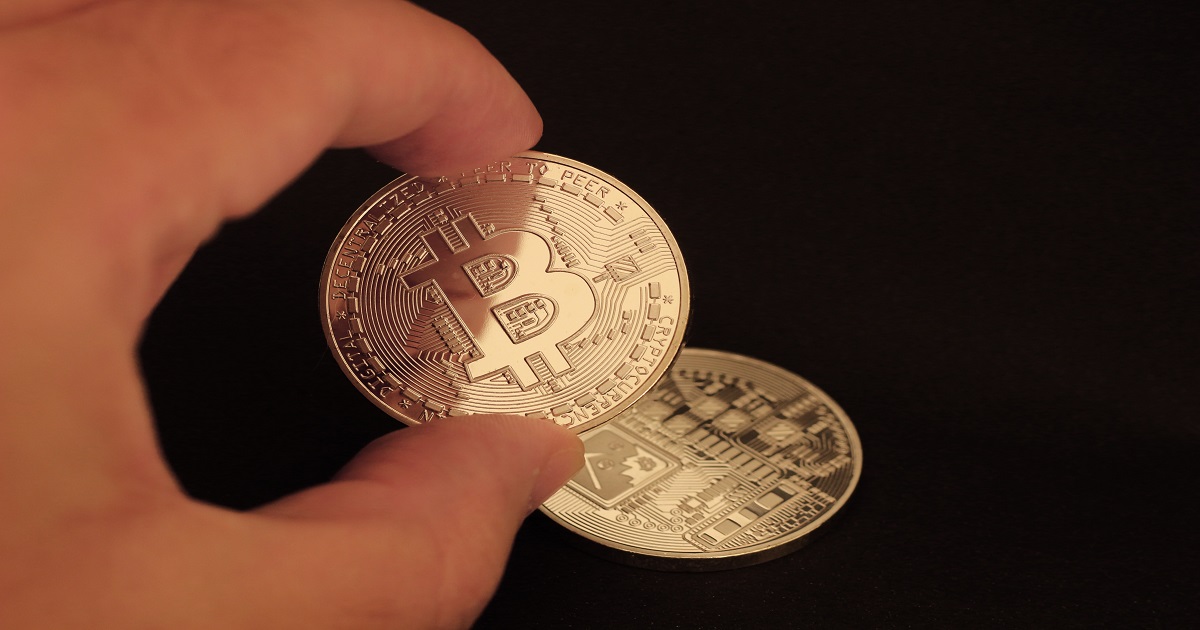 15 Jun, 2022
---
Investors are always looking for ways to invest and optimize their portfolios with the right amount of valuable assets. However, when you choose to invest in as...
Featured Products