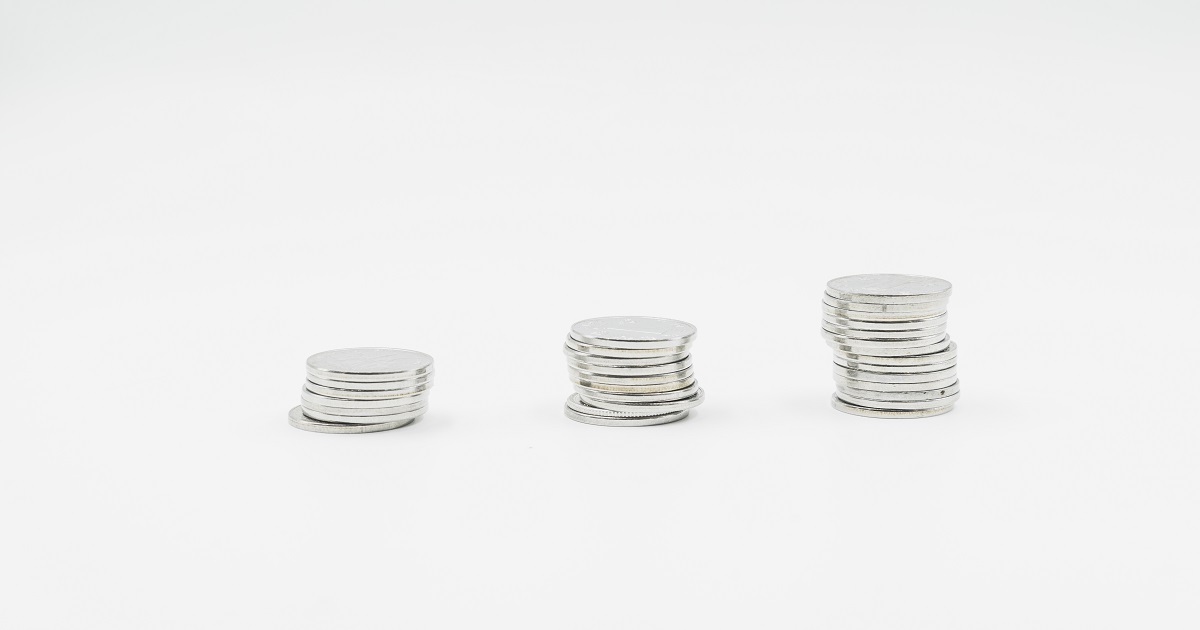 26 Dec, 2022
89 Views
How To Invest in Silver: 5 Ways To Buy And Sell It
When it comes to investments, silver has been one of the leading options for most people. Silver is cheaper than gold, making it an affordable and convenient investment option.
Besides, it often holds its value better than other assets during times of high inflation. In addition, when you buy precious metals Canada, you can use them as a hedge against inflation. Silver items like coins and bars have a genuine value that may be utilized for trade in the event of an economic depression.
But how do you invest in silver and sell it in a time of need? Continue reading as we explore the different aspects of purchasing and selling silver in the following sections of the blog.
Silver Items You Could Be Investing In
1. Silver coins:
Silver coins are manufactured by registered sovereign mints and different government-backed organizations like the Royal Canadian Mint (RCM) or US Mint. They are easier to convert into cash or dispose of than silver rounds since they are more common and well-known internationally.
2. Bullion coins and silver bars
Next on our list of investment items are bullion coins and silver bars. They are larger than coins and have reliable storage, making it easier for investors to purchase and store them. So hold no more if you are considering buy silver bars Canada.
3. Silver Futures
Silver futures are a simple way to bet on the rising or falling price of silver without the hassles of physical silver ownership. You could even take physical delivery of the silver, though this is not the typical motivation for futures traders.
4. Silver ETCs
The price of silver largely determines how ETCs (exchange-traded commodities) perform. ETFs come in two primary forms: those backed up physically by silver or those made of synthetic materials.
ETFs are accessible and simple to use. Although you may buy and sell them just like stocks, they are less susceptible to market volatility since they comprise a range of assets.
Besides, now that you have an idea of the different ways to invest in silver let's look at some ways to sell it in a time of need.
How To Sell Your Silver Investments?
a. You should always sell through a dealer. Always look for a specialist, as you might be able to negotiate a little bit more money with them.
b. The cost of precious metals changes due to the nature of the market. A buyer and seller will constantly keep an eye on the market while calculating the value of your gold and silver objects to ensure you get a fair price.
c. Even while it would be alluring to polish your silver to make it sparkle and appear new before selling it, it might lower its value. Instead of using any polish on your silver, use a jewelry polishing cloth if it needs a little cleaning.
Now You Know!
This brings us to the end of our blog on the different ways to buy and sell silver. However, no matter if you buy gold and silver Canada, understand there are multiple aspects to your payments. Invest wisely!
Featured Blogs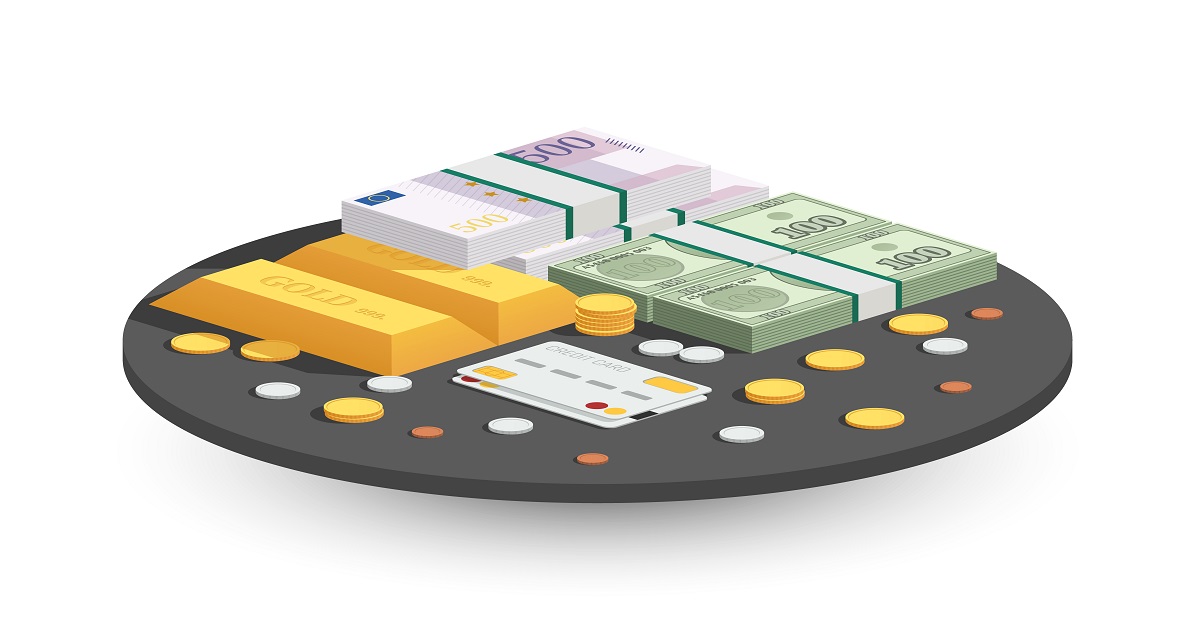 11 Nov, 2022
---
Investing in precious metals is advantageous since they are a distinct asset class, unlike stocks and bonds, are partially uncorrelated, and present special ris...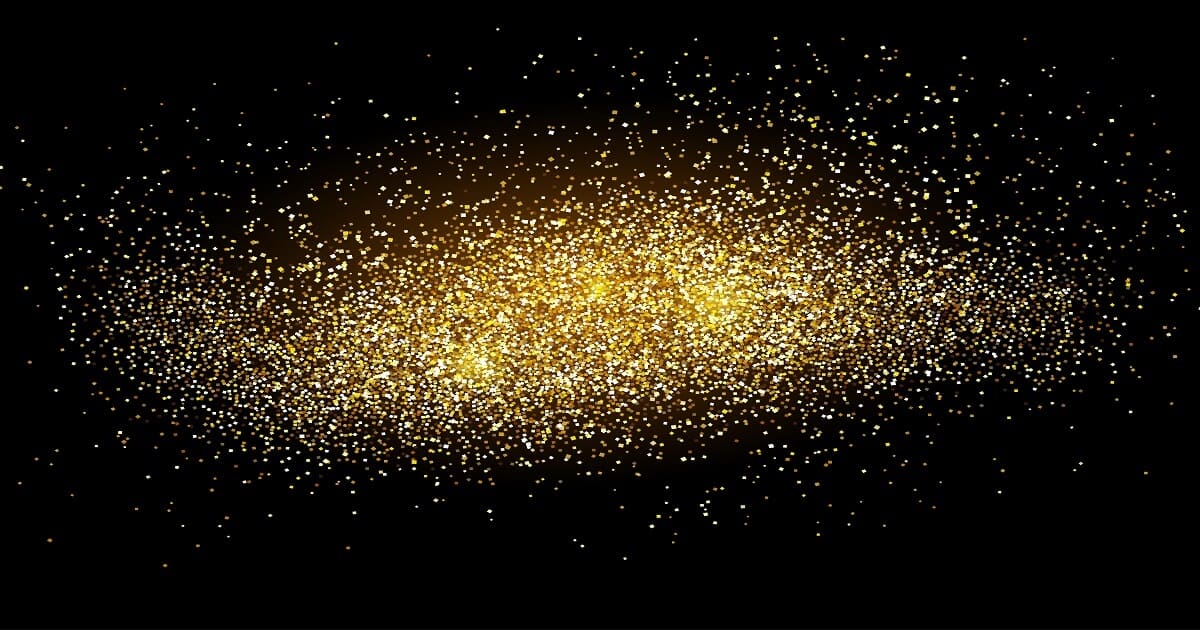 29 Sep, 2022
---
As a trader, you may have used for both recycled gold, or you may purchase bullion, but knowing how gold is refined at a gold refinery Toronto is crucial to hel...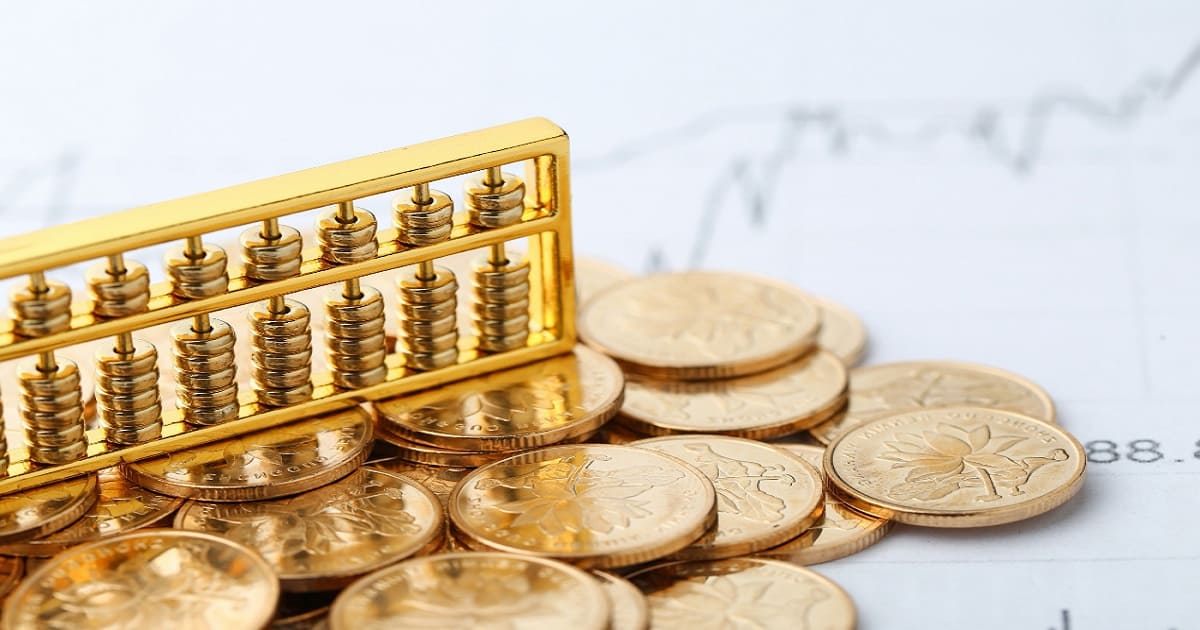 26 Sep, 2022
---
If you want to buy gold in Toronto, you should contact bullion dealers in Canada to get the best deal during your purchase.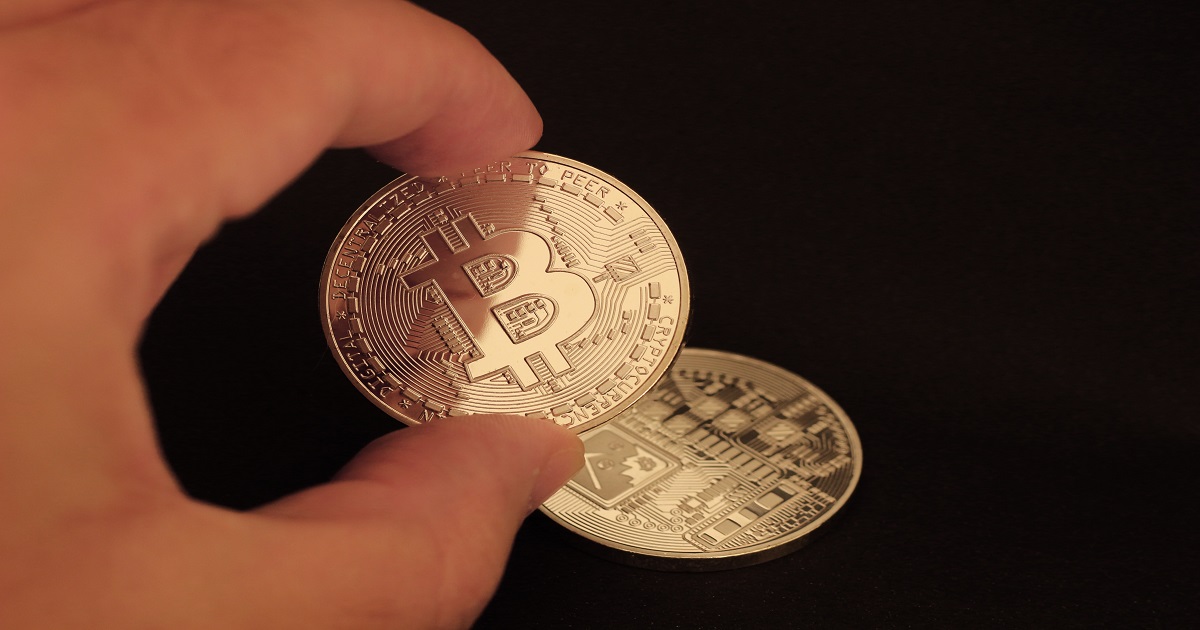 15 Jun, 2022
---
Investors are always looking for ways to invest and optimize their portfolios with the right amount of valuable assets. However, when you choose to invest in as...
Featured Products