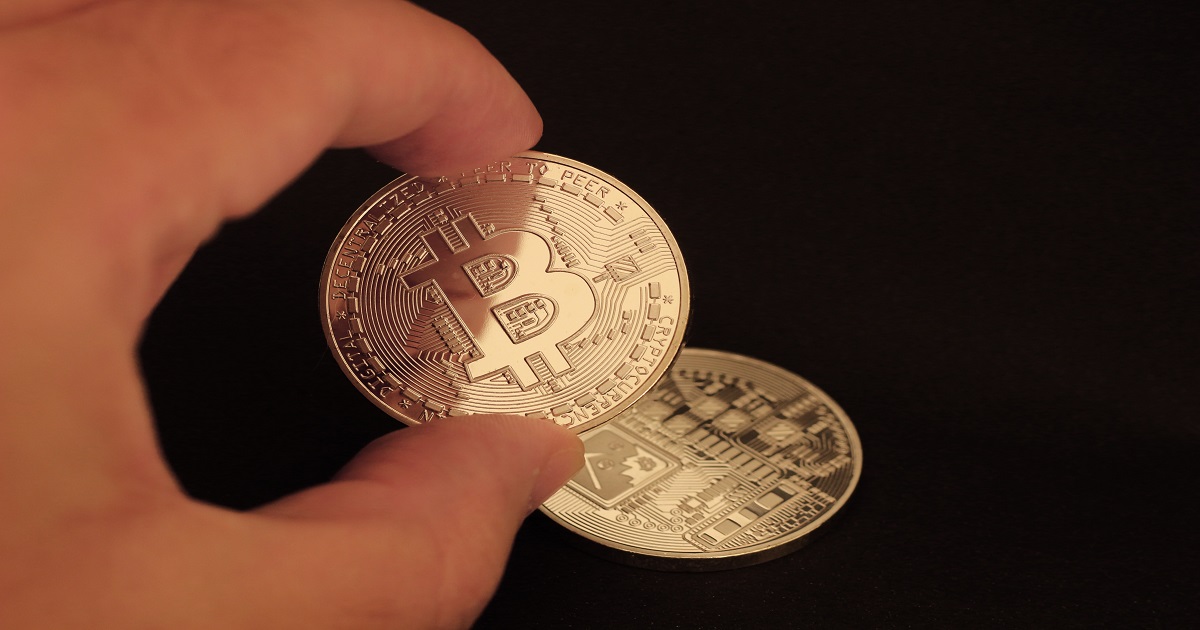 15 Jun, 2022
608 Views
How much of my financial portfolio should I invest in Gold and Silver Bullion?
Investors are always looking for ways to invest and optimize their portfolios with the right amount of valuable assets. However, when you choose to invest in assets like gold and silver, then it becomes critically important to get both the form and allocation right. To make your job a little bit easier, the experts at 24 Gold Group Ltd. have compiled a list of general allocation estimates accounting for both gold and silver bullion. Bullion dealers in Canada have seen a massive rise in individuals investing in precious metals over the past few years as more and more people are buying precious metals in Canada.
Being one of the old precious metal buying services providers in Canada, we have some of the best advice that one can follow to manage your investment and financial portfolio. We also highly recommend you consult with a wealth coach before you invest in gold or silver or any other assets which are quite delicate. Always remember, that every investor is unique and only a trained financial advisor can suggest to you what will be the best choice for your individual portfolio.
Gold and Silver, Worthy Enough?
Gold and Silver are those tangible assets that continue to appreciate and grow over time. These metals are used as a hedge against inflation, stocks, and the eradication of major currencies. Gold and Silver also rise in value when your other investments might be falling apart. Gold and Silver bullion furthermore provide competitive rates compared to other major financial amenities. With the help of this article, we bring some of the most valuable suggestions curated by some of the best Bullion Dealers in Canada and thus aim to teach the basics of how much to invest in Gold and Silver bullion.
How much of your portfolio should consist of gold and silver?
Gold:
Gold is a valuable metal that is inversely correlated with the market in a broad manner. The reason here is due to it performing well even during economic slumps. This is probably why investors give priority to adding gold to their financial portfolio and it is done to adhere to inflation. According to estimates, most people suggest that gold investments should make up only 5-10% of your financial portfolio and it should not exceed more than that. This will also make sure that your portfolio has room for other investments like mutual funds, stocks, and P2P lending. There are other websites that may suggest more conservative or rather affirmative allocation such as:
a) 10-15%.
b) 15-25%.
c) 30-50%.
Also, keep in mind that a one size fits all approach cannot be taken when you are purchasing gold or digital gold. Any investment you make should be based on your investment goals and the amount of risk you can withstand. Consulting a trained financial professional or advisor from 24 Gold Group Ltd. can help you understand your risk profile more clearly.
Silver:
While Gold mostly accounts for having a negative correlation with stocks, silver is more likely to work the other way around. It is also a fact that silver has declined 12.5% over the past few years but experts expect and claim it to begin performing again in the coming few months. In the last decade, gold has definitely outperformed silver in terms of returns but if you look for long-term investment, then silver could yet be performing well in the market soon.
This is why experts suggest only considering silver investments as one option in a basket of commodities. For those who consider investing only in silver, experts suggest having a 10-year plus time balance to settle the real deal. For those planning to invest in silver, one could allocate 5-10 percent of the pro-cyclical component of their financial portfolio. Long-term investors should take the systematic investment plan better known as the SIP route to benefit from silver's volatility.
Conclusion:
In the end, we would like to conclude that gold and silver make a fine addition to your financial portfolio as long as you know why you include them. Also, it can help you reach your long-term financial objectives which can turn out to be a boon for you in the upcoming future. However, every individual's financial goals are different, and thus we recommend consulting an expert advisor to clarify all your doubts and make an investment that adds value to your portfolio and brings great returns in the coming future.
Featured Blogs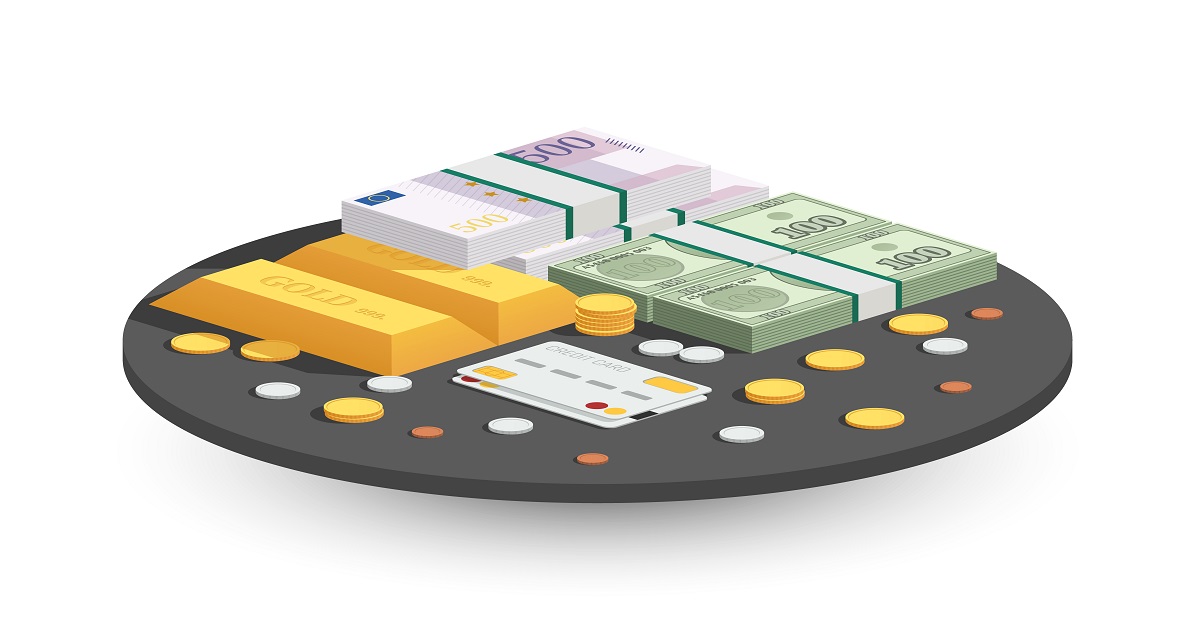 11 Nov, 2022
---
Investing in precious metals is advantageous since they are a distinct asset class, unlike stocks and bonds, are partially uncorrelated, and present special ris...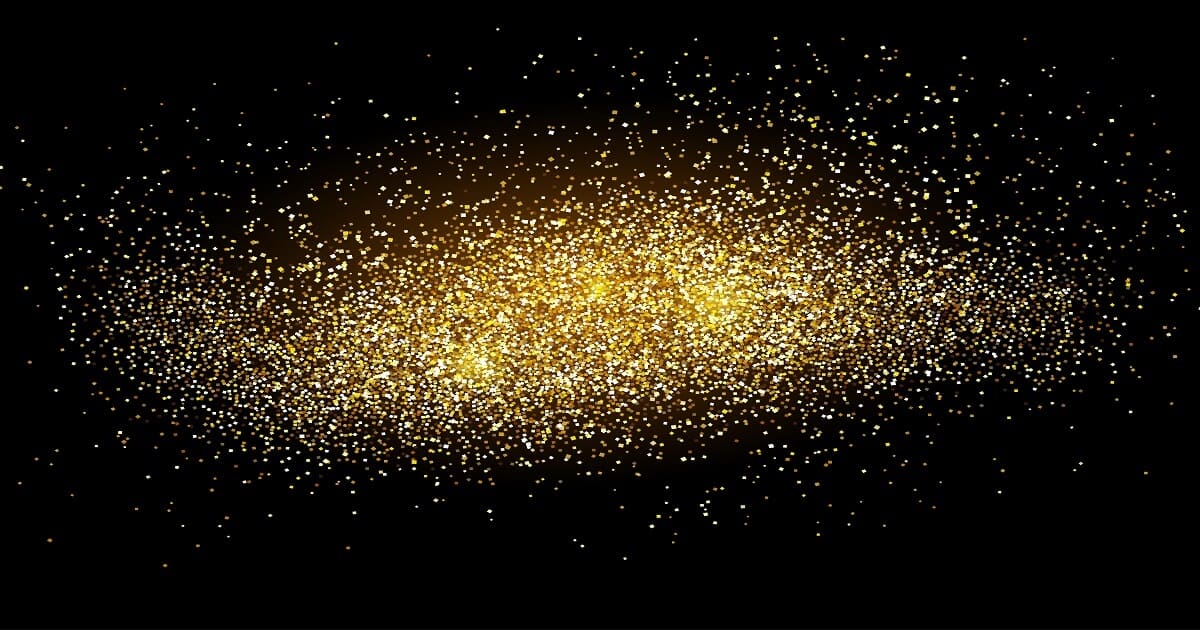 29 Sep, 2022
---
As a trader, you may have used for both recycled gold, or you may purchase bullion, but knowing how gold is refined at a gold refinery Toronto is crucial to hel...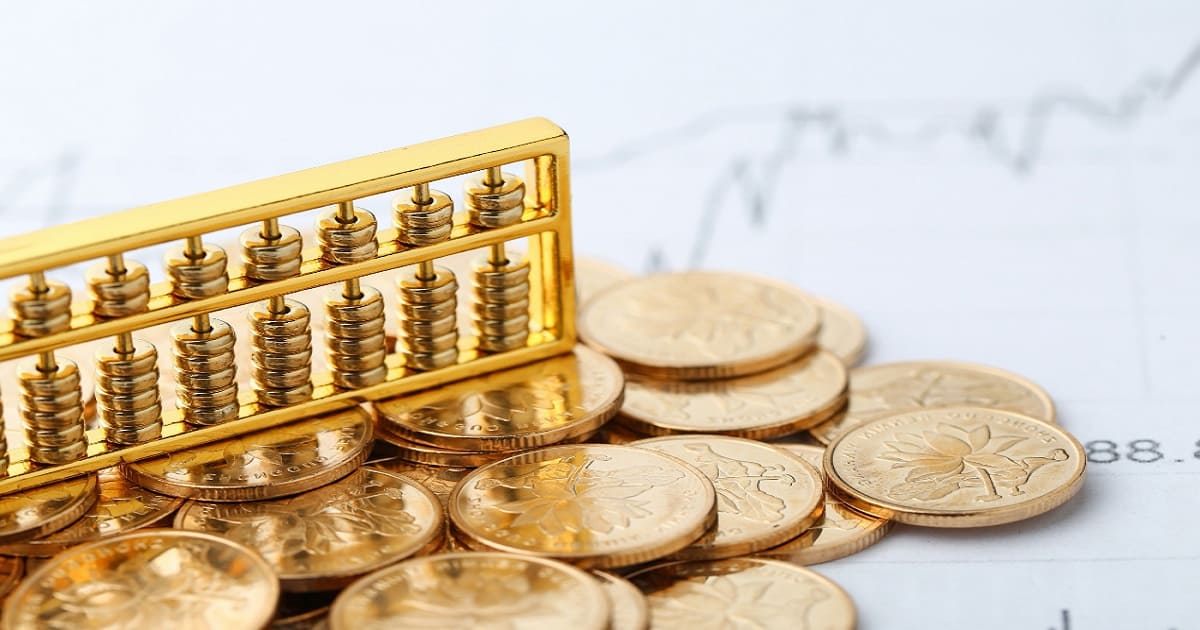 26 Sep, 2022
---
If you want to buy gold in Toronto, you should contact bullion dealers in Canada to get the best deal during your purchase.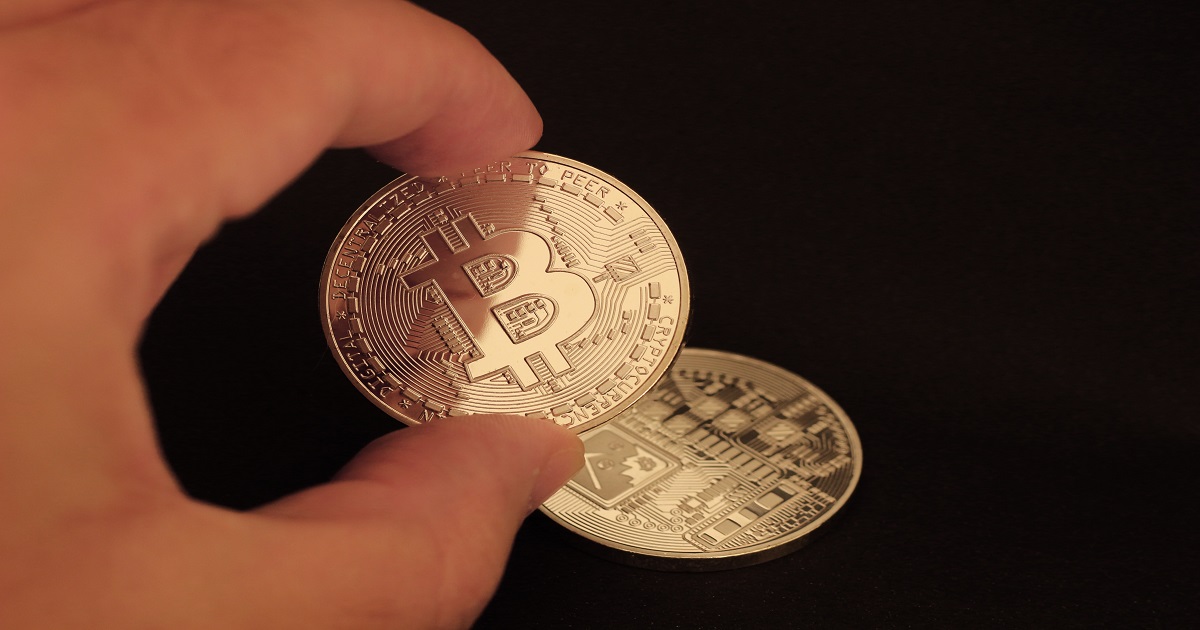 15 Jun, 2022
---
Investors are always looking for ways to invest and optimize their portfolios with the right amount of valuable assets. However, when you choose to invest in as...
Featured Products