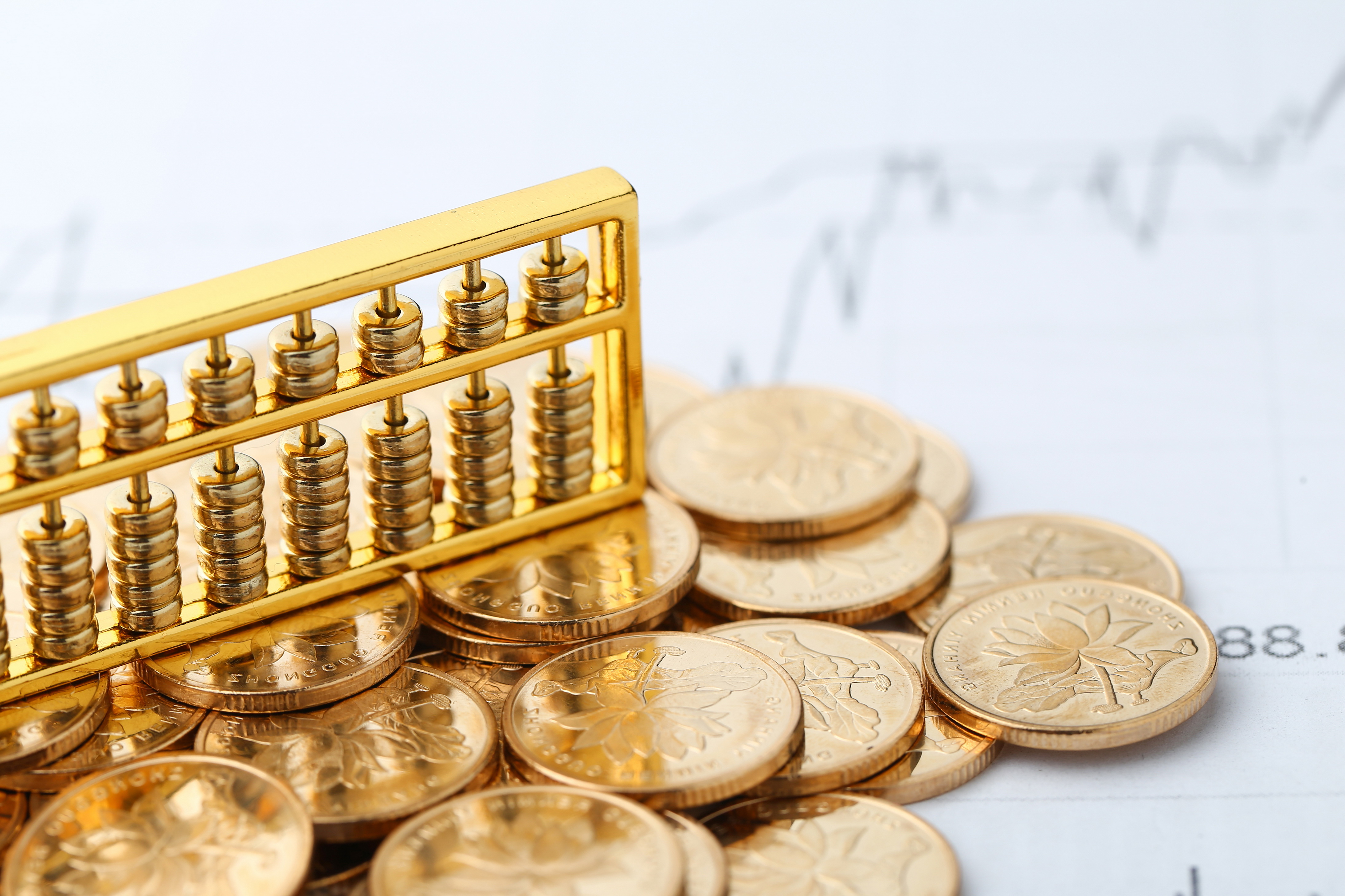 15 Jul, 2022
171 Views
Do Your Research Before You Invest In Gold
For many years, even since ancient times, humans have looked to gold as an investment purpose and as a store of impeccable value. When the economy becomes questionable or the stock market is going volatile, many investors in doubt hence start asking "Is gold a worthy investment?" and "Should I invest in gold or not?".
If gold is on your mind as an investment asset then double check your goals and long term investment strategy. This should be wisely done to make sure that the precious metal fits perfectly into your financial portfolio. Not only is gold known for being a portfolio make but with more inflation fears on the rise, investors turn to gold because it is considered a good hedge against rising prices in the market.
Before you invest, it is also important to understand how gold actually works. If you buy gold in Canada like any other investment, you also run the risk of loss and that risk is even magnified if you are not aware about the actual facts. If you are interested in investing in gold, here are a few things mentioned by our experts at 24 Gold Group Ltd that you should keep in mind for better returns and choices.
Gold Stocks Vs Physical Gold: The Difference
Many investors like investing in gold stocks because they are likely to offer exposure to gold. However, it is important to note here that you are investing in stocks and not on actual physical gold. This simply means that your investment is towards a gold mining company focused on the precious metal refining and production of gold, however you are not actually investing in the gold itself.
If you like the idea of adding exposure to gold but do not want to buy it as a physical commodity, gold stocks can be a perfect choice. Depending on the situations in the market, gold stocks might hinder the trend and fall in value when the rest of the market is down. While this isn't always the case with physical gold, it is also worth considering these scenarios when you are deciding if gold is a good investment for you.
Gold is taxed at collectibles rate
Investors have a variety of different ways to gain exposure with gold and this ranges from physical gold to gold exchange-traded funds or closed-end funds and goes all the way to gold mining stocks. One of the major benefits of investing in gold is the opportunity to get a favorable tax rate. Long-term capital gains are often taxed at a lower rate than your marginal rate as acknowledged by bullion dealers in Canada.
However, this certain rate does not imply to physical gold. If you sell your gold bullion and stocks then you will be taxed at the collectibles capital gains rate. For short-term gold assets, that can be counted as your marginal tax rate. For long-term gold assets, it is your marginal tax rate that is almost capped at 28%.
No matter whatever your situation may be, you should always be aware of the tax rate and prepare accordingly if you decide to sell or buy some of your gold.
Gold Doesn't Offer Consistent Returns
There are several notable advantages to investing in gold but there is a particular downside or you can say, the negative side too. This is due to the fact that gold does not provide consistent return for investors. Publicly traded companies produce goods and services that consumers may find valuable but gold does not have any output in relevance to that. This is also considered to be a serious structural disadvantage relative to other asset classes.
While stocks pay investors dividends and bonds produce interest payments, gold does not spontaneously offer more gold. Rather, you earn profits from gold as its price increases. This also draws from the fact that gold derives 100% of its returns from the movement of its price in the market which can eventually lead to long stretches of underperformance.
Conclusion:
Whether it's bonds, stocks, or precious metals refining your investment strategy is the key to profit. With this blog, we, 24 Gold Group Ltd hence state that gold is a safety net that you must include into your financial portfolio. Rather than men, women have always expressed a keen interest in buying gold and consider it as preferred investment options for across metros and small towns. In earlier days, buying physical gold was considered an investment but as times are changing and with an increased level of financial literacy, individuals are moving towards investing in gold the smart way despite a few odds that it has to offer.
Featured Blogs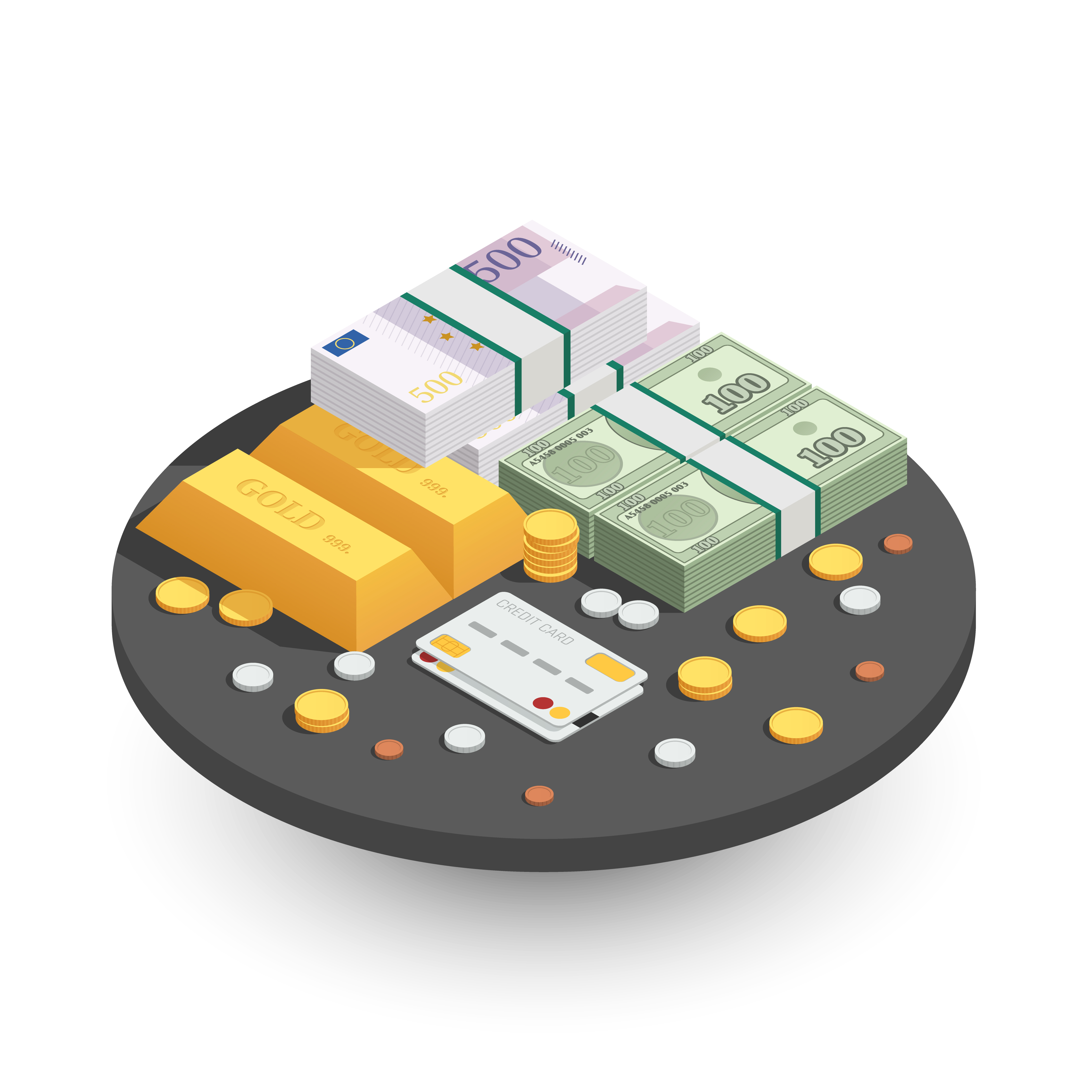 11 Nov, 2022
---
Investing in precious metals is advantageous since they are a distinct asset class, unlike stocks and bonds, are partially uncorrelated, and present special ris...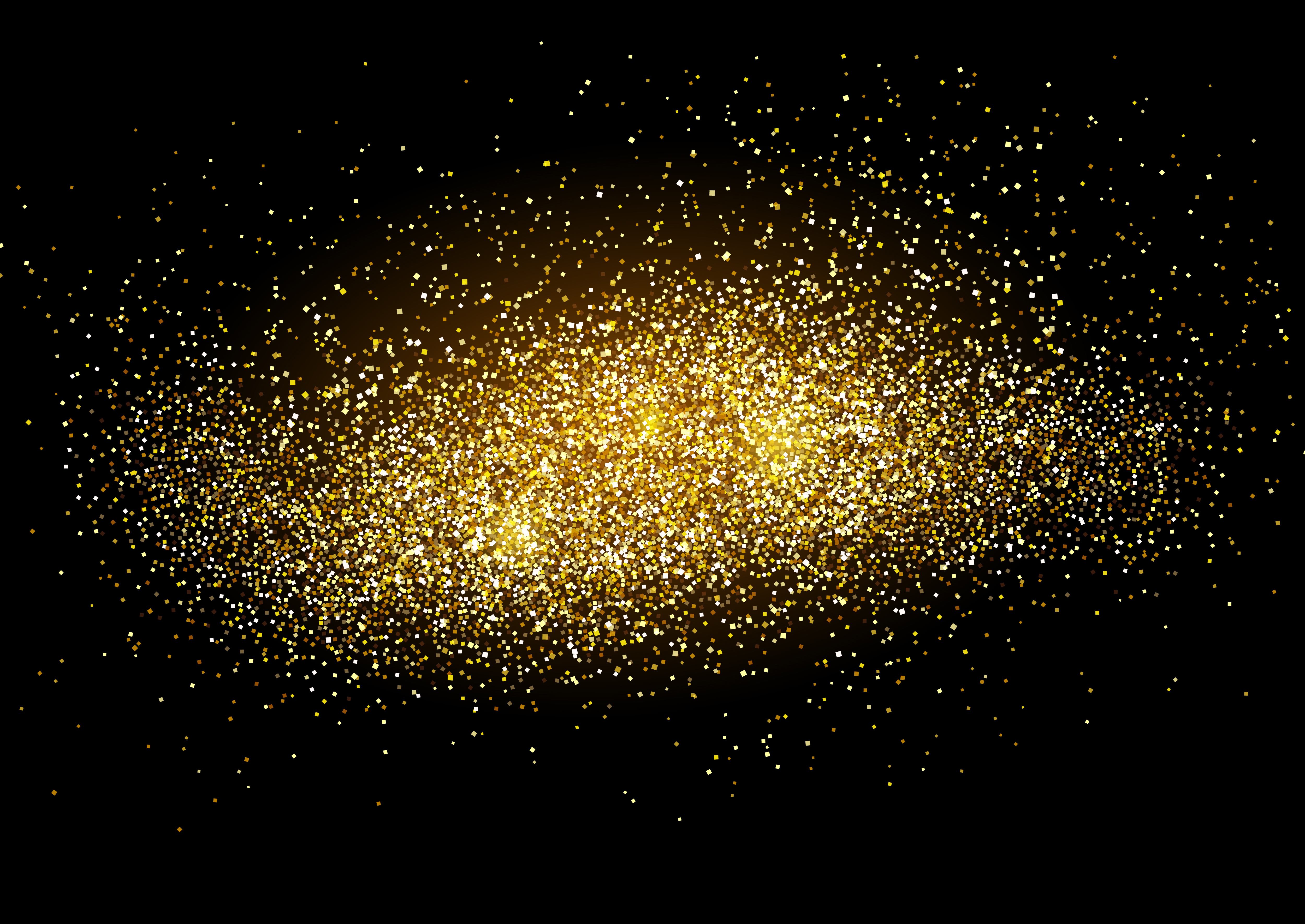 29 Sep, 2022
---
As a trader, you may have used for both recycled gold, or you may purchase bullion, but knowing how gold is refined at a gold refinery Toronto is crucial to hel...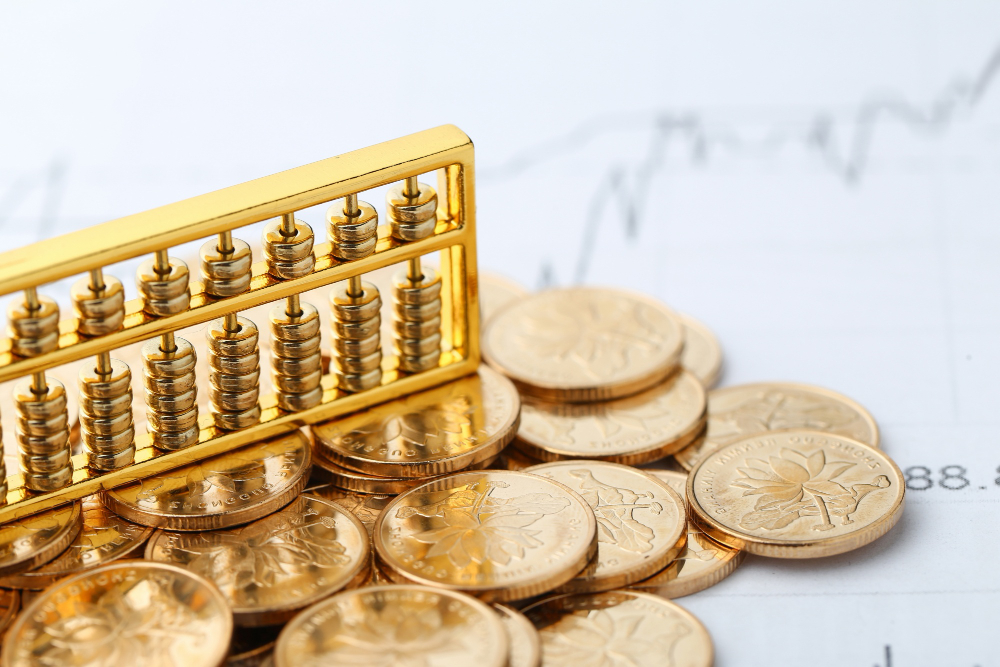 26 Sep, 2022
---
If you want to buy gold in Toronto, you should contact bullion dealers in Canada to get the best deal during your purchase.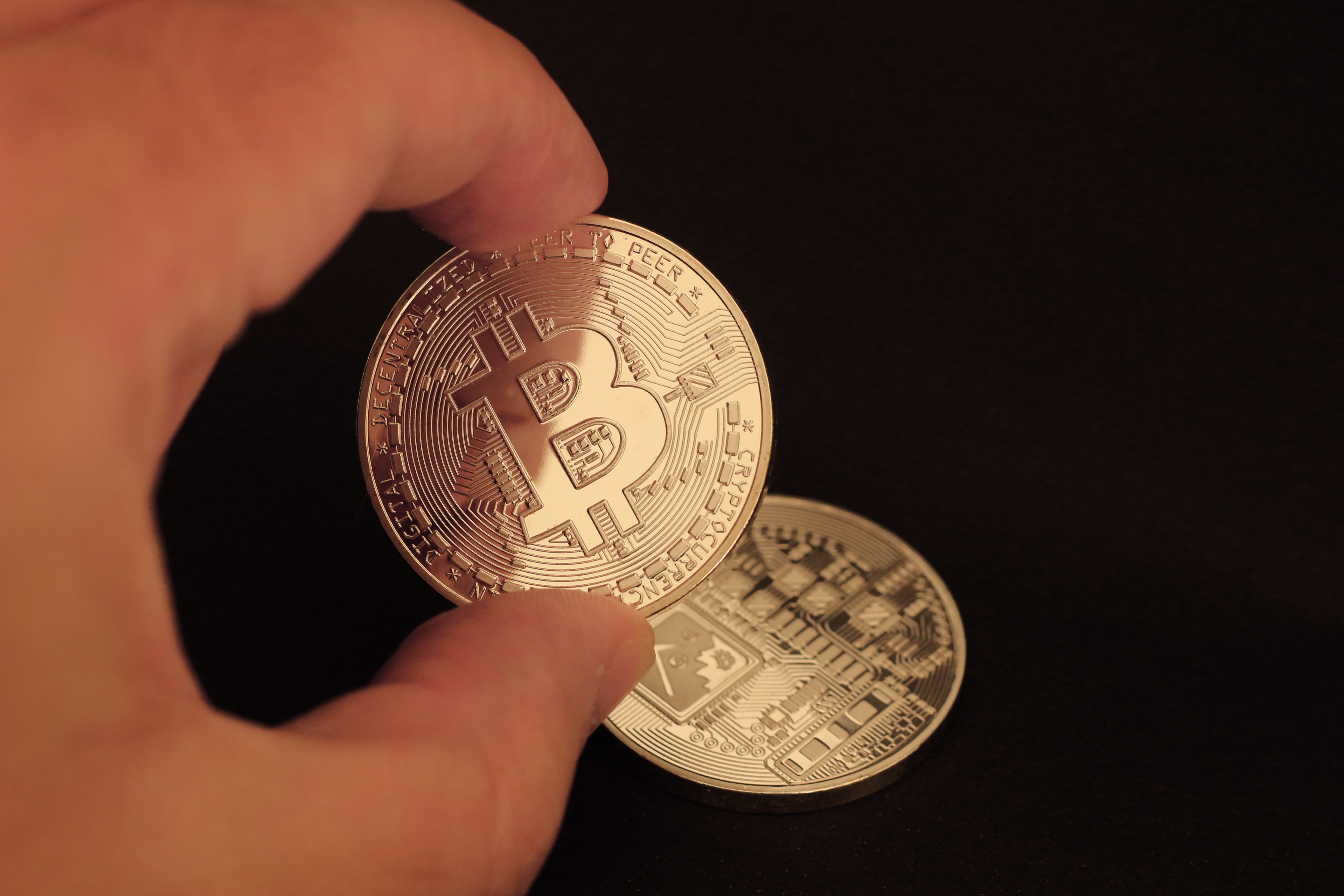 15 Jun, 2022
---
Investors are always looking for ways to invest and optimize their portfolios with the right amount of valuable assets. However, when you choose to invest in as...
Featured Products