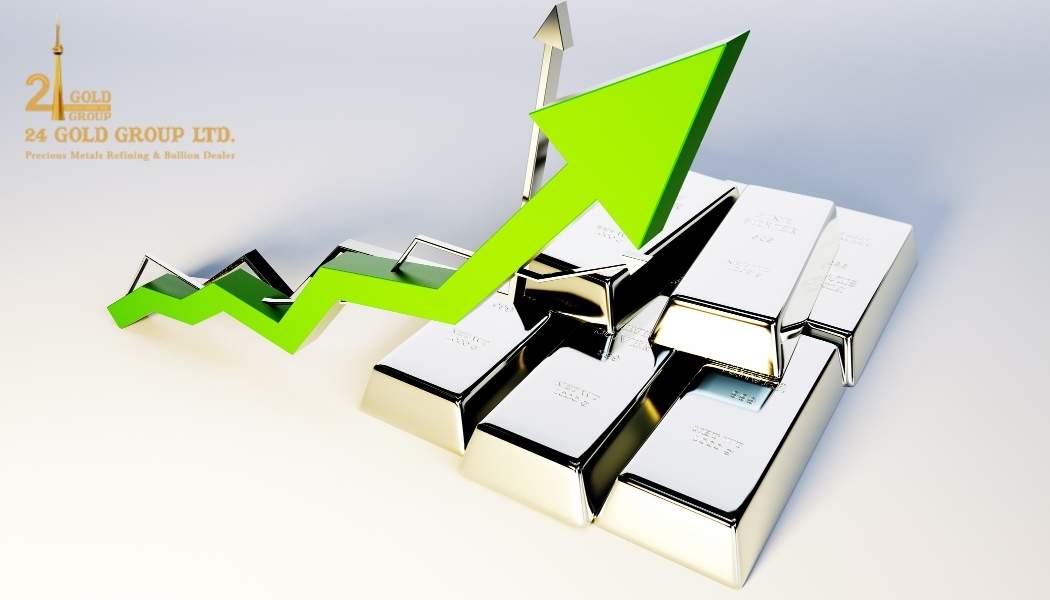 20 Dec, 2021
266 Views
Which of the Different Silver Bars Should You Buy to Protect Your Wealth
One of the most excellent methods to own silver bullion is through silver bars. The visual flair of silver rounds appeals to many investors. Others choose legal tender silver coins, such as the American Silver Eagle or the Canadian Silver Maple Leaf. Those who want to get the most out of their money will frequently purchase silver bars. Silver bars offer the lowest premiums per troy oz above the silver spot price among the three basic kinds of investment silver—coins, rounds, and bars. Due to lower labor expenses per ounce, large silver bars will have the lowest pricing of all.
Varieties of Silver Bars
Silver bars are divided into two categories: minted and poured. Minted silver bars are created the same way as silver coins and rounds are made. "Blanks" are cut from extruded silver bar material and struck in a hydraulic press with massive dies. Making poured silver bars takes substantially longer than minting silver bars. Graphite or steel molds are used to pour silver bars.

Each mold is filled with the precise amount of molten silver, which is then allowed to cool. Poured silver bars need more effort than coined silver bars, and as a result, they command more significant premiums above the spot price of silver than minted bars.

As a result, for the sake of this paper, we shall exclusively discuss coined silver bullion bars. One ounce, five ounces, and ten ounces are standard silver bar sizes, and silver bars in the dimensions of 100 ounces and kilo are less prevalent.

The Royal Canadian Mint is one of the world's most well-known and respected government mints. Their coins are of the highest quality and represent the peak of contemporary minting.

The Royal Canadian Mint (RCM) is best renowned for its gold and silver bullion coins, making high-quality silver bars. Silver bars from the Royal Canadian Mint are available in various sizes. One of RCM's most popular silver bullion bars is the 10 oz silver bullion bar.

Silver bullion bars from the Royal Canadian Mint are highly liquid and yield substantial profits for investors. They are comparable to Perth Mint silver bars issued by the Western Australian government.
Conclusion
When Buying Silver Bars in Toronto, it's essential to go to a reputable coin dealer or bullion broker. Bullion dealers on the internet acquire and sell in large quantities, which allows them to offer reduced pricing. New bullion bargains are frequently advertised on the websites of online precious metals providers. Even if you're not seeking to buy, checking often is a good idea.
Featured Blogs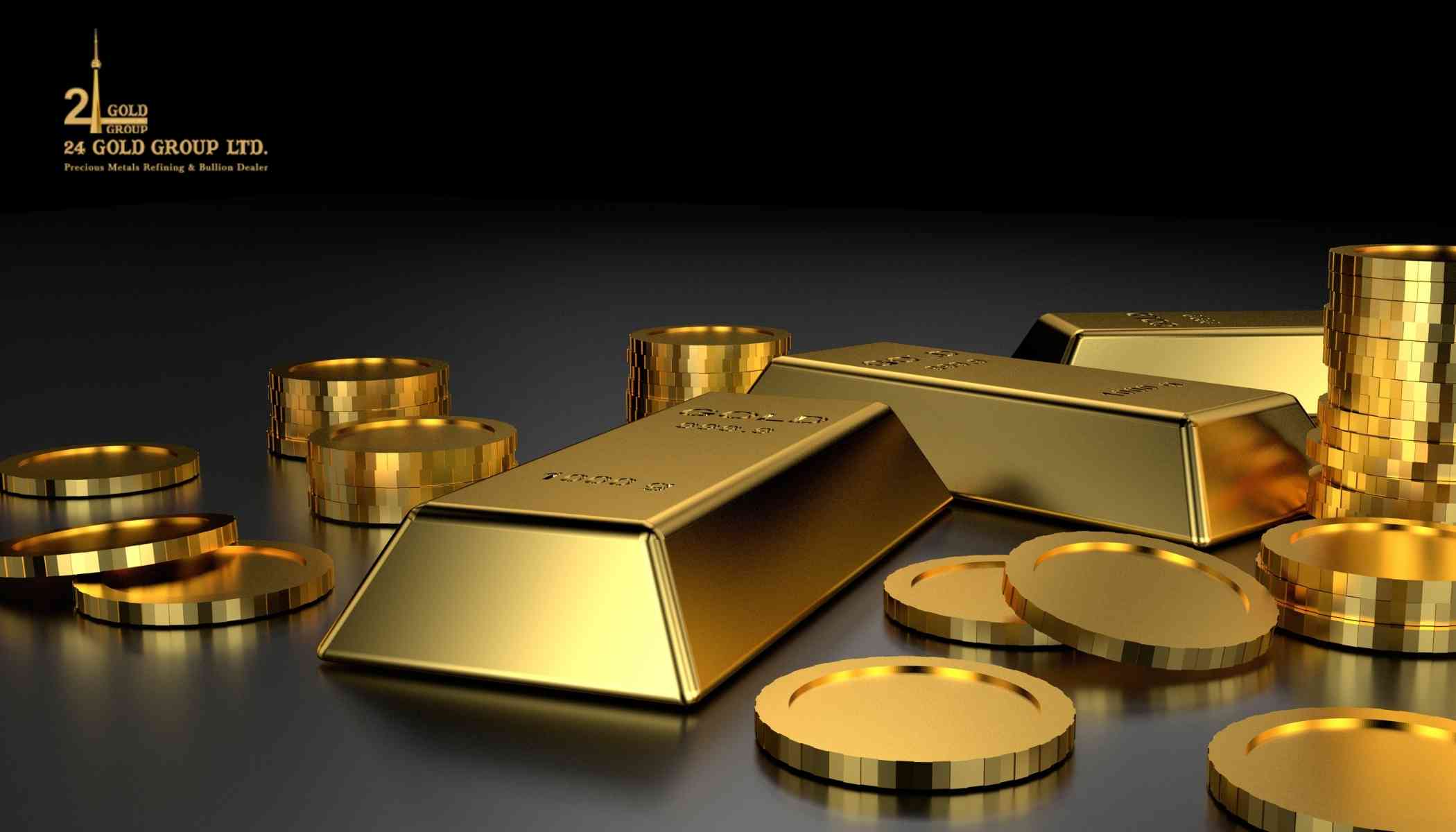 08 Apr, 2022
---
When you intend to sell your Gold, you always anticipate an excellent selling experience coupled with fair pricing for your Gold. You have the option of gold sa...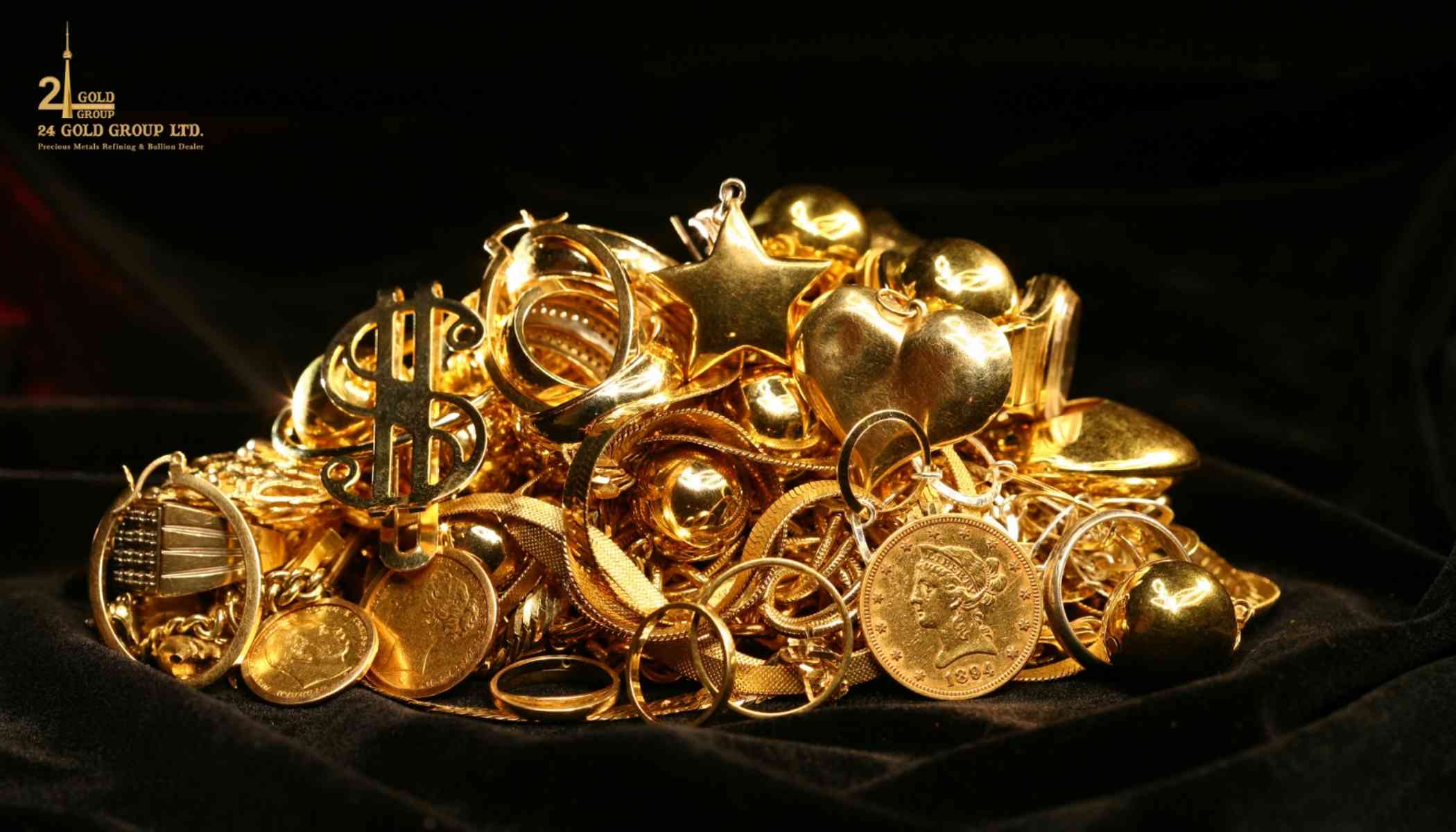 07 Apr, 2022
---
Gold is known as one of the most valuable investments, especially when the market is down. It is an asset that procures good returns. Also, when you wish for sc...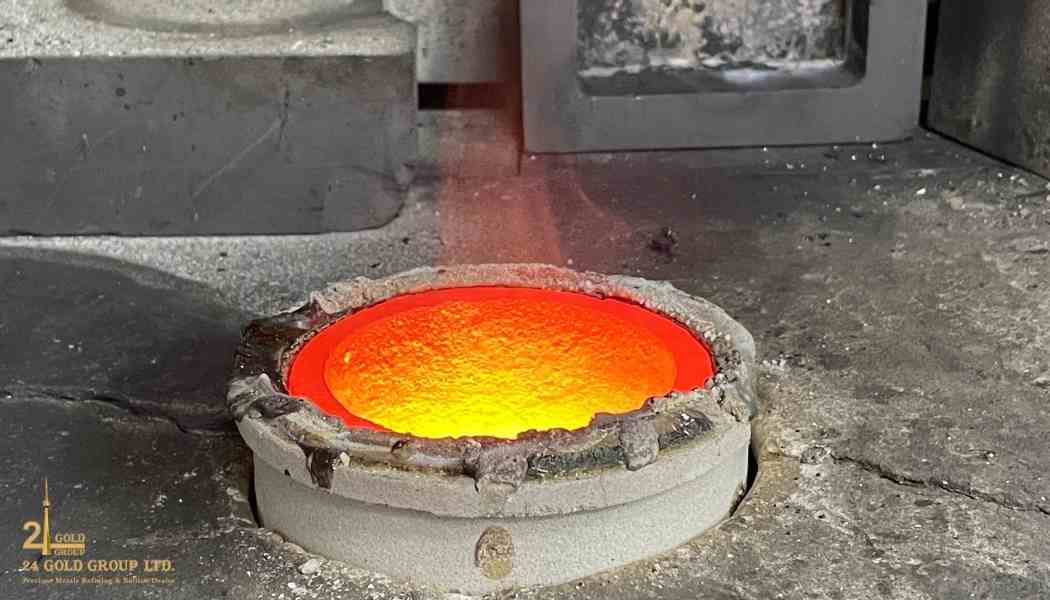 14 Mar, 2022
---
Gold has seen a significant increase in value over the last ten years. You can send gold jewellery or even damaged gold-plated watches or jewellery to a Preciou...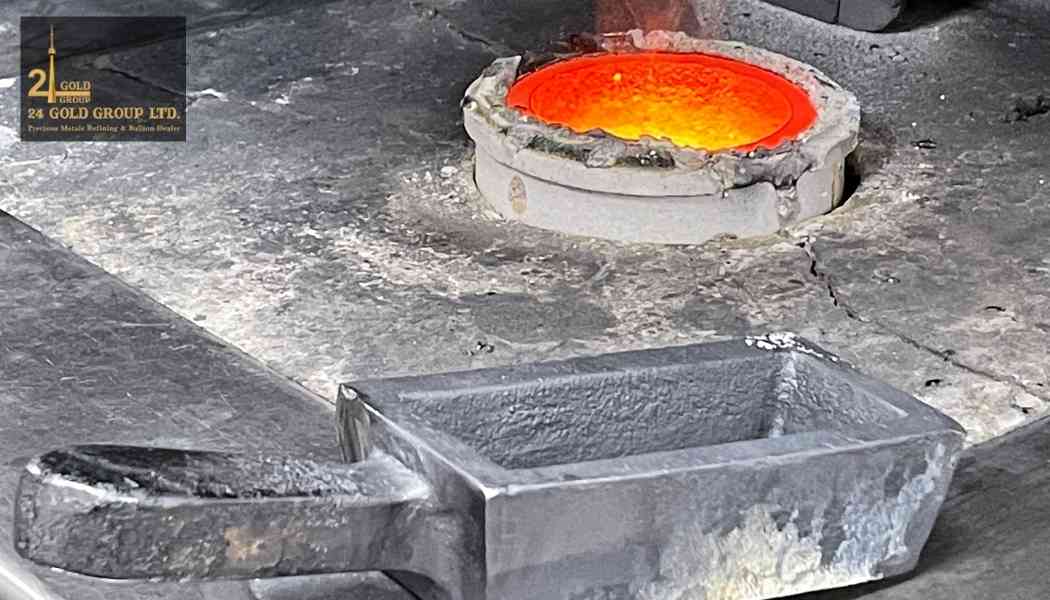 11 Mar, 2022
---
The act of purifying an impure substance such that only the precious metal content remains is known as precious metal refining. The valuable metals found in goo...
Featured Products